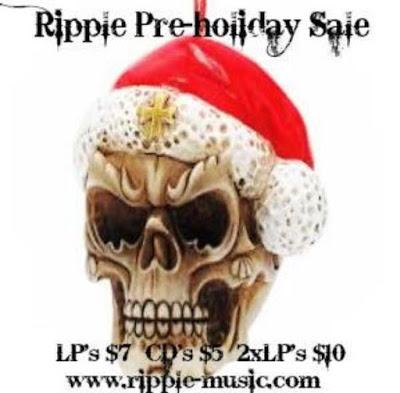 You know that Ripple album you've been watching but never pulled the trigger? Now's the time! Ripple Music announces it's biggest sale ever in label history!Most back catalog prices slashed for our Pre-holiday sale. Many CDs as low as $2-5 many LPs as low as $5-7 and discounts on many of the few test pressings, double LP's, and limited editions we have left in stock. So hurry over. Supplies are limited and once they're gone, they're gone. www.ripplemusic.bigcartel.com/productsSale is for limited time only!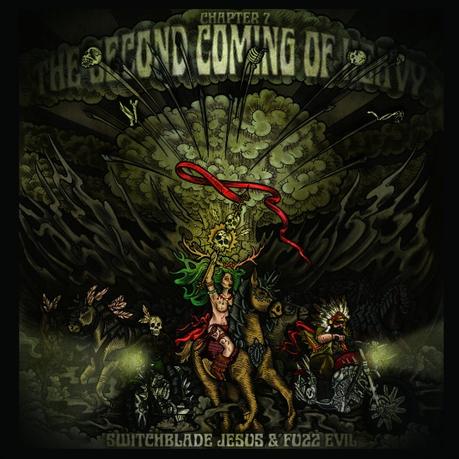 December brings two new releases to the Ripple catalog, including the latest chapter of The Second Coming of Heavy: Chapter 7. This installment of the award-winning split series brings the heaviness with Switchblade Jesus and Fuzz Evil battling it out for heavy supremacy! To be released on December 8,stay tuned for pre-order info! "Overall great split from a couple of really good Stoner Rock bands who hopefully have a couple of bright futures! " --The Dirty Room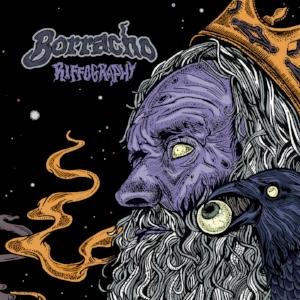 December also brings this beast, Borracho "Riffography."A compendium of all the bands previous vinyl-only releases from splits, 7", 10" etc, never before available in one package!Even the songs from the long-out-of-print Chapter 1 of Second Coming of Heavy are here.CD package up for pre-order at www.ripplemusic.bigcartel.com/products and you can check it out at our bandcamp page!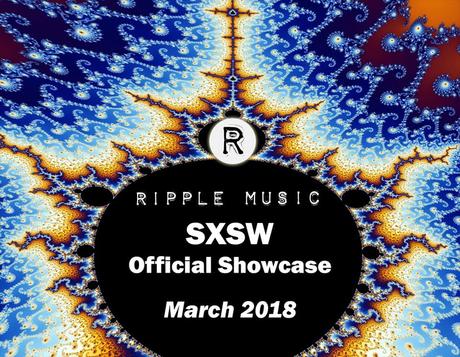 And here's some big news!!Ripple Music is thrilled to announce our first ever Official SXSW showcase featuring 6 killer bands all storming the stage! Mothership, Wo Fat, Freedom Hawk, The Watchers, Blackwulf with special guest Geof O'Keefe (Pentagram/Bedemon) and Steak! Also appearing at South-by will be Salem's Bend. Stay tuned for more details as we get closer.