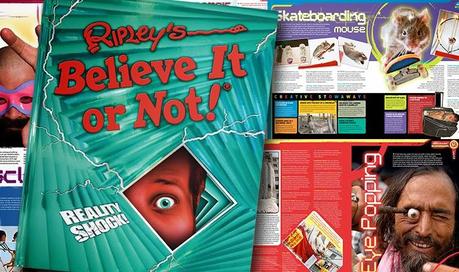 September is right around the corner, and that means it's time for Ripley Publishing to release its annual Ripley's Believe It or Not book! This year's edition is called
Reality Shock!
, and (as always) it contains some of the world's most amazing stories and "jaw-dropping" photographs. These pictures speak for themselves…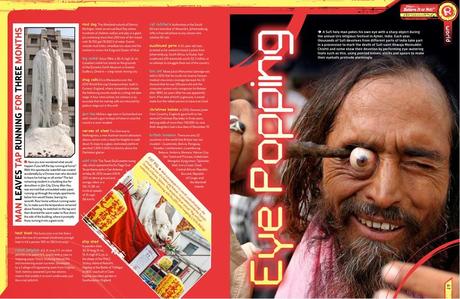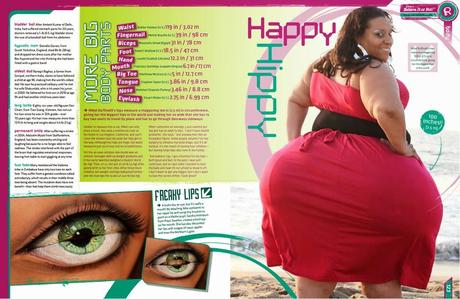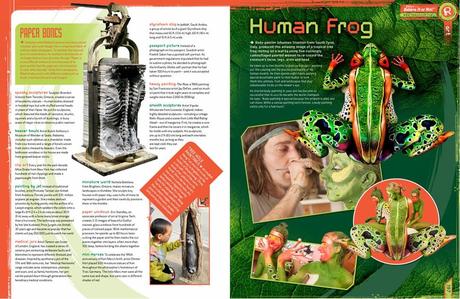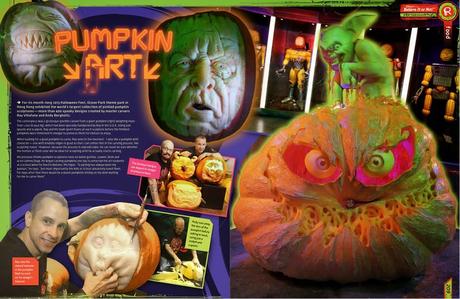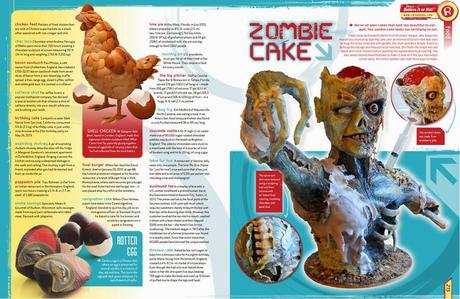 As you can see, each story and photo is weirder than the last! Chapters include:
Believe It!
World
Animals
Sports
Body
Pop Culture
Transport
Feats
Art
Food
Beyond Belief
My 10-year-old boys look forward to Ripley's annual book every year. They spend hours looking through all of the fascinating facts, weird stories, and strange pictures. As a mother, I'm just thrilled that they're voluntarily picking up a book and reading it!
Reality Shock!
is a great motivator for reluctant readers, especially boys.
I hope you'll pick up a copy of
Ripley's Believe It Or Not! Reality Shock!
for your family. It will also be a huge hit with guests when you put it on your coffee table!


This post contains my Amazon affiliate link.