Rimmel London Lasting Finish 25 Hour Foundation Review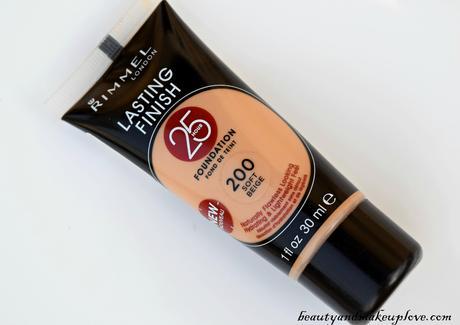 Product Claims:
Sweat, heat and humidity proof for up to 25 hours. Transfer resistant. Enriched with a revitalizing Mineral Complex and moisturizing Aqua Primer. Skin feels energized and hydrated all day.
Price: Rs. 550 for 30 ml
Total Shades: 8
Shade Name: Soft Beige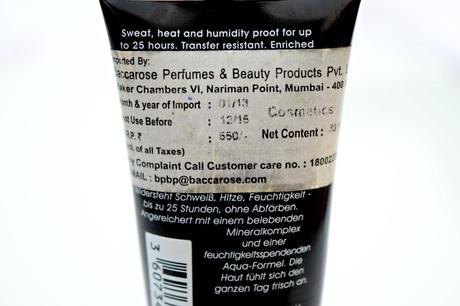 My Take on Rimmel London Lasting 25 Hour Finish Foundation:
Rimmel London Lasting 25 Hour Finish Foundation comes in a tube packaging which has a screw cap and a nozzle to dispense the foundation out. Usually a large amount comes out on pressing the tube, so you have to be careful to press it with light hands or else a large amount gets wasted. The texture of this foundation is soft and smooth and it blends easily into the skin. It doesn't cling to the dry areas of my skin and doesn't settle into fine lines, however if you have extra dry skin, you may need to use a moisturizer underneath. It blends really well with fingers and would blend more easily with brushes and sponge! It may feel a lil sticky if you apply it on bare skin, I mean without any moisturizer or primer but when I apply it after applying a primer, it blends more easily and without feeling sticky or may be that sticky feel was only in humid weather since I don't feel that sticky feeling now.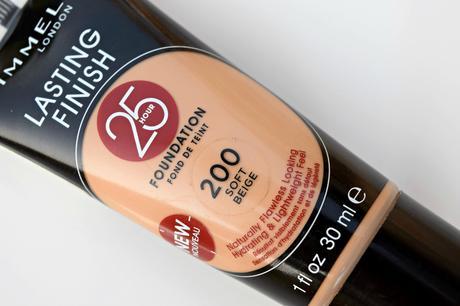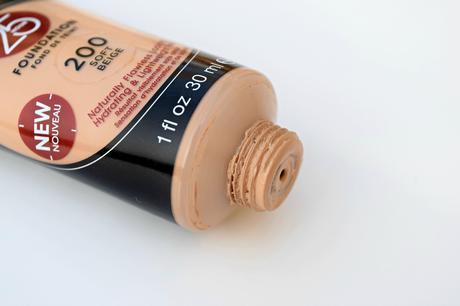 The coverage it gives is medium to buildable but it doesn't build up to full! It covers acne marks, dark circles really well but if you have heavy dark circles, you may need a concealer to cover them!! It gives a dewy finish initially which settles to a semi-matte/semi-dewy after a while. I love the finish it gives and leaves my skin glowing and brighter. The shade soft beige matches my skin really well, it's just like my skin color, it's not dark or light than my natural skin tone. The shade soft beige has yellow undertones to it!
This foundation doesn't clog my pores or breaks me out. I set it with a compact powder just to make it matte when I don't want that dewy look and it holds up to good 8-9 hours or even more without oxidizing on me. I can notice that my face stays tact till night if I apply it in morning but in between I need touch ups of powder! This foundation would be a great one for dry/normal skin and for winters however it would not be that good for oily/combination skin in summers.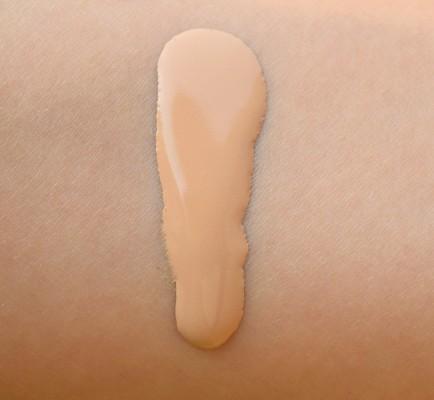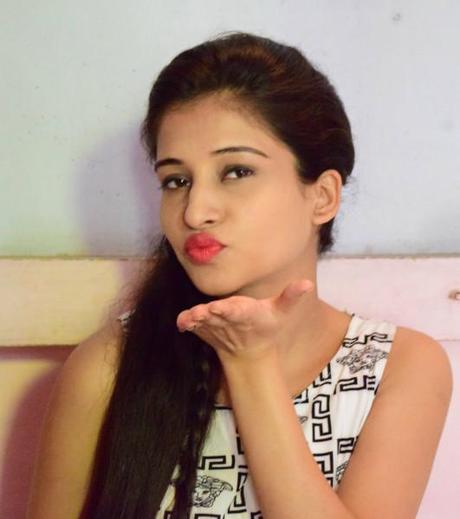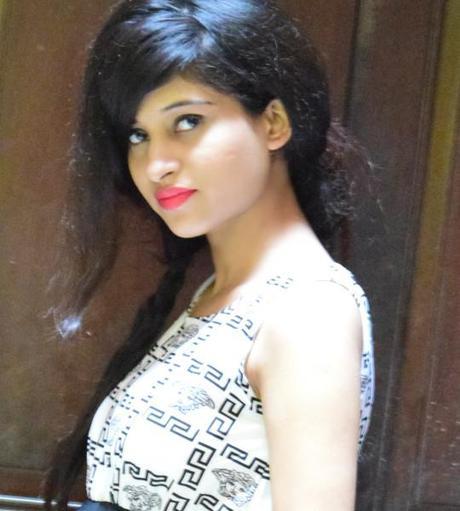 I have used this foundation here and MAC prolong wear concealer on my dark circles and topped it up with Maybelline Clear Glow Compact.
What I Like About Rimmel London Lasting Finish 25 Hour Foundation:
Gives medium to buildable coverage.
Has a soft and smooth texture.
It blends and spreads easily.
Doesn't settle in fine lines.
Doesn't break me out or clog my pores.
Doesn't get cakey!
Doesn't oxidize on me even at the end of the day.
Water-based!
Inexpensive for a foundation price!
Gives somewhere between semi-matte and semi-dewy finish.
My dry skin loves this foundation.
Gives me a flawless finish.
Covers my scars, redness and dark circles really well.
Total of 8 shades available.
What I Didn't Like About Rimmel London Lasting Finish 25 Hour Foundation:
The packaging, a huge amount comes out on pressing the tube which leads to wastage.
Don't know if it would stay for up to 25 hours!
The smell is bothering!
BML Rating: 4/5
Final Thoughts:
It's a great drugstore foundation best suited for normal/dry skin. You should definitely try it out if you are on a budget and are looking for daily wear medium coverage foundation that doesn't cake up and last for good 8-10 hours. It's a good option for working women!!