FirstLadyB | Connecting Faith and Hollywood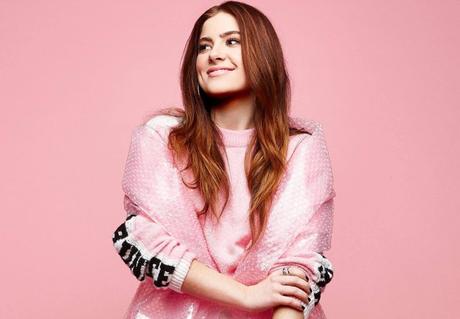 Riley Clemmons released her debut full length self titled album on Friday with Sirius XM And Seacrest Studio Performances.
Seacrest Studios in Clemmon's hometown of Nashville played host to a release date visit from the 18 year-old singer, songwriter on Friday. "Better For It," "I'll Stay," "Broken Prayers" and a cover of Charlie Puth's "The Way I Am" were among the songs she performed for children at Monroe Carell Jr. Children's Hospital at Vanderbilt.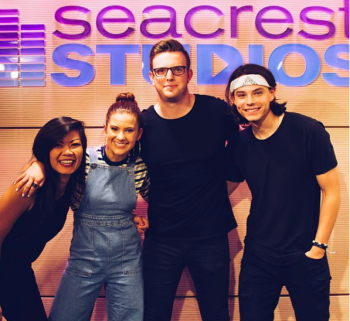 Ryan Seacrest Foundation IG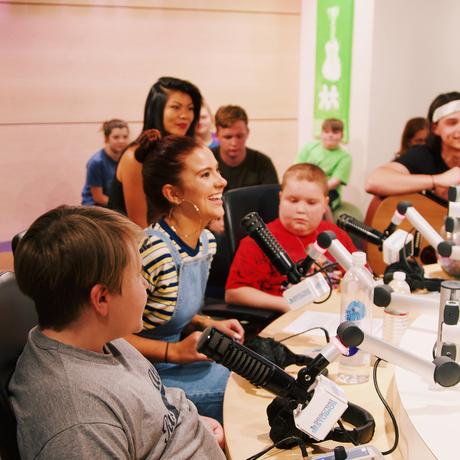 The three already released songs from the album, Broken Prayers, Better For It, and Hold On have all been received well.  With Better For It being played on Disney Radio, and Broken Prayers raking in 16 million streams earlier this year/