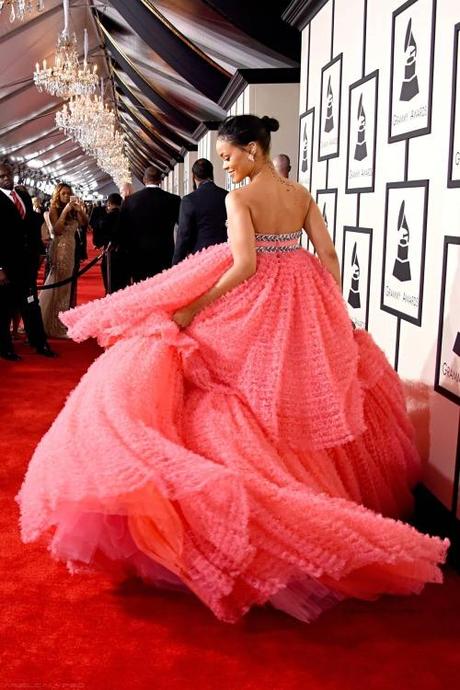 Rihanna has raised over $50 million for the MAC AIDS Fund. Ri designed two lines of Viva Glam lipstick and lipglass for the cosmetics brand MAC, which was then sold to raise money to support those who suffer from the deadly disease. Announcing the news, the brand's official Twitter account read:
And…congrats to @rihanna on raising $50 mill+ for @MACAIDSFund during her 2014 #VIVAGLAM reign. Most ever in one year! 💋

— MACcosmetics (@MACcosmetics) February 9, 2015
It seems like Rihanna will be performing at this years BRITS Award.
VIA: Huffing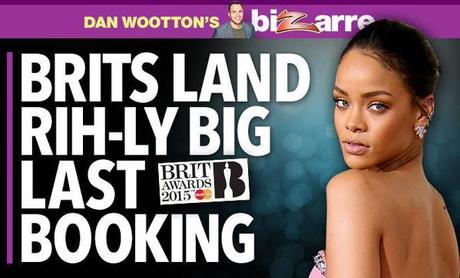 tonPost: "Brits bosses have wanted to get Rihanna for a long time, but they've been waiting for an answer," a source tells The Sun, "She has been finalising her album plans and wanted to get the Grammys out of the way before confirming a second performance."
If this is true, hopefully this means that Rihanna's album is coming out soon. I wonder what song will she sing at the BRITS this year… What song do you think she will sing?