With 700.000 inhabitants, Latvia is not only the biggest city of Latvia, but also of the three Baltic countries. Its historical center belongs to the UNESCO World Heritage List, because of all its Art Nouveau/Jugendstil architecture. The best thing to do while walking around in the city is to … look up and admire the details!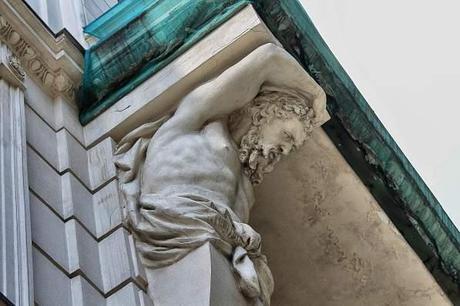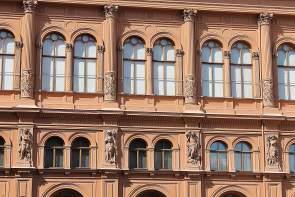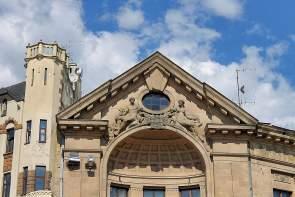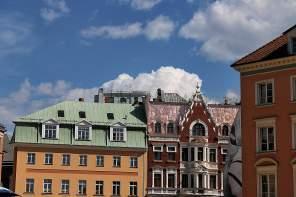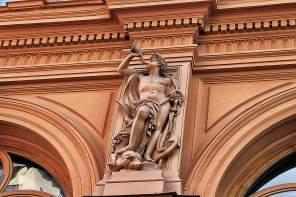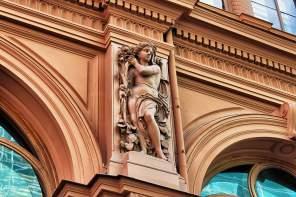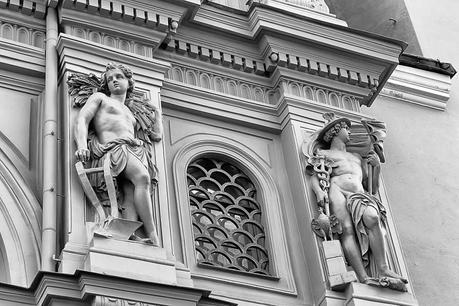 Don't forget to visit the Dome Square, Riga's largest square with the best restaurants and bars of town.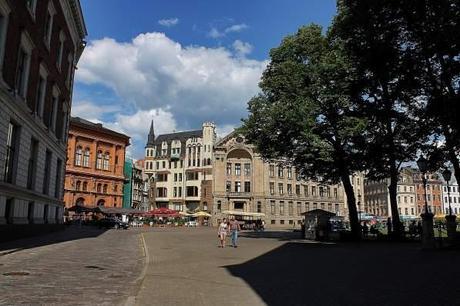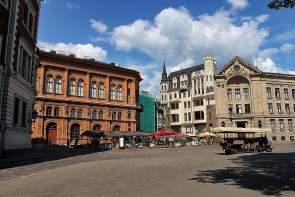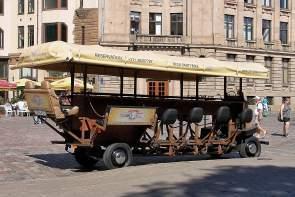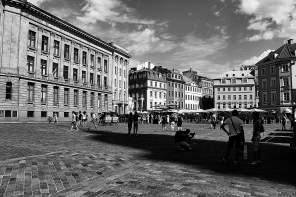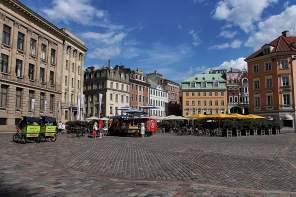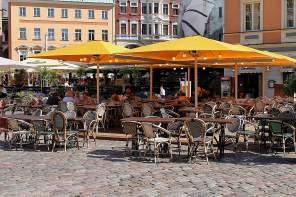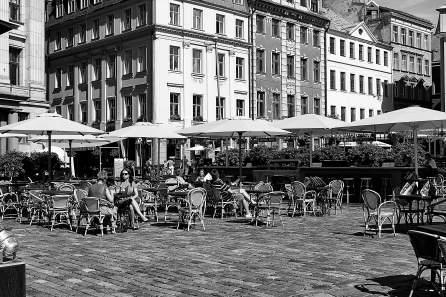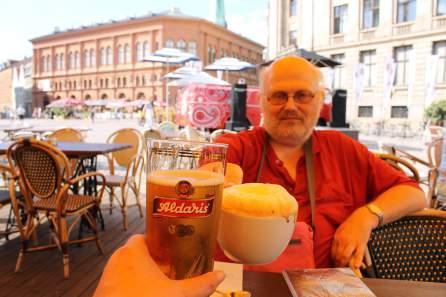 And explore the streets around the Dome Square… You never know what you may stumble upon.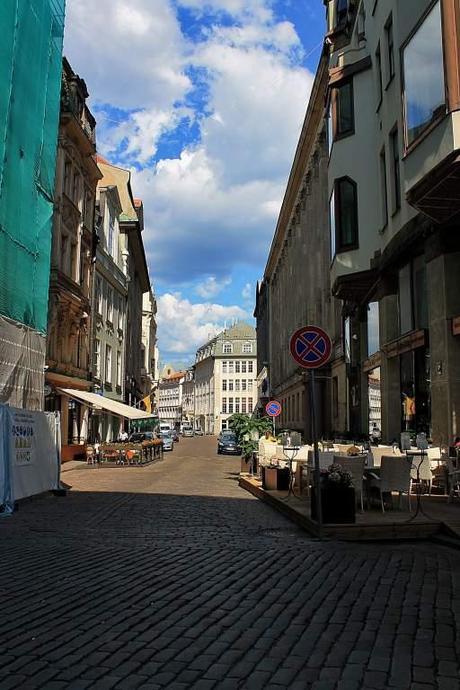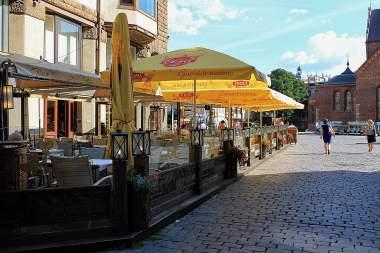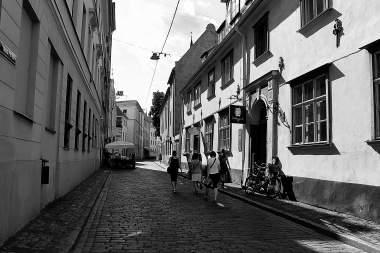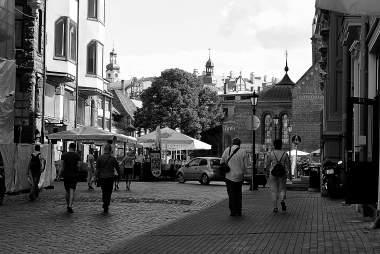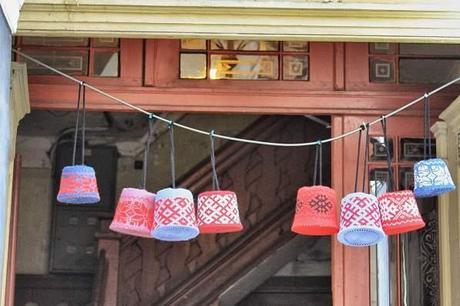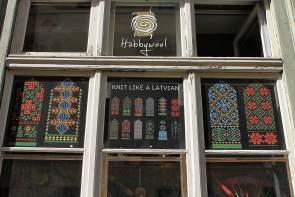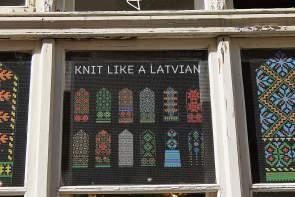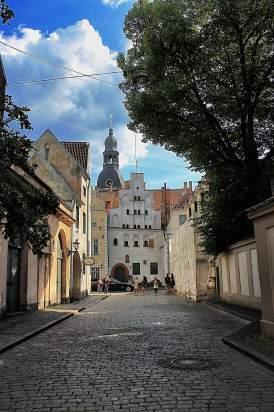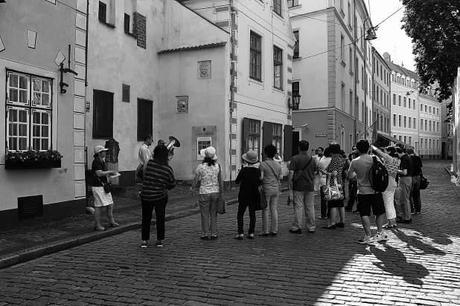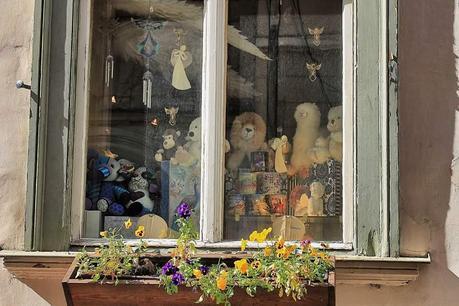 Like this beautiful cathedral…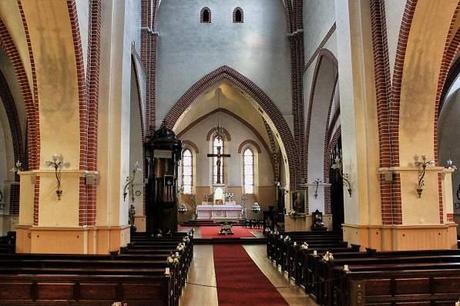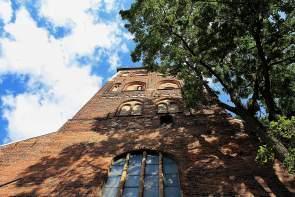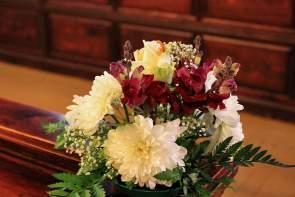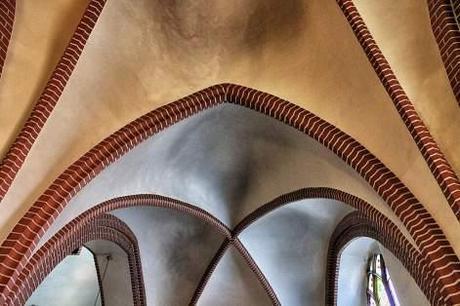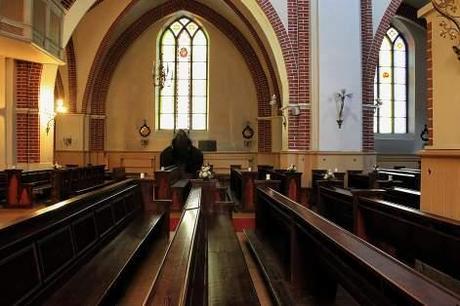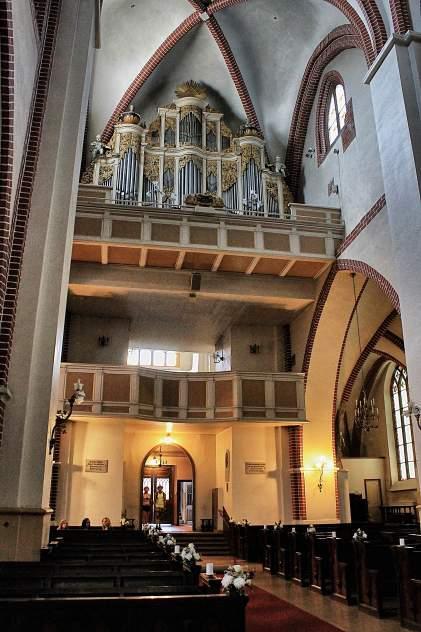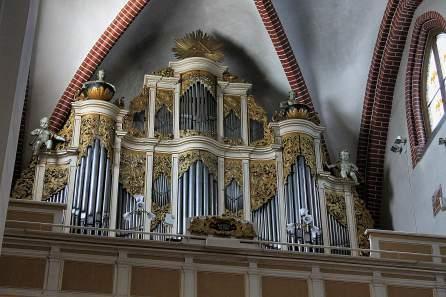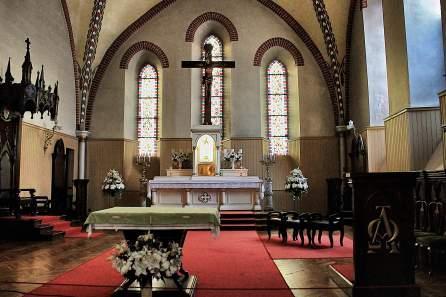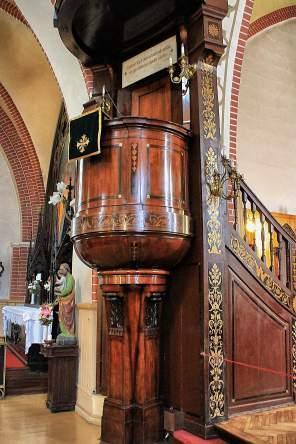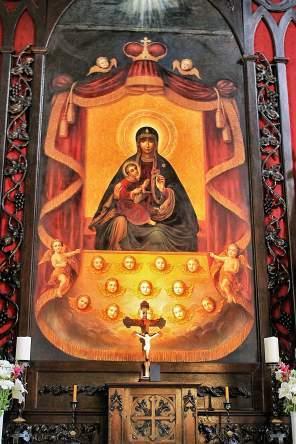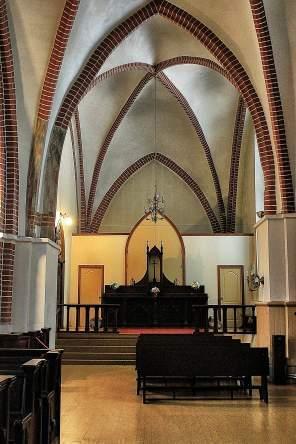 Want to see something completely different in Riga? Go to the Central Market and experience everyday Latvian life. According to the tourist information office of Riga,
The Central Market is one of the largest and oldest in Europe with five food pavilions located inside vast converted Zeppelin hangars. Around and between them, stalls sell everything from clothes to flowers (…).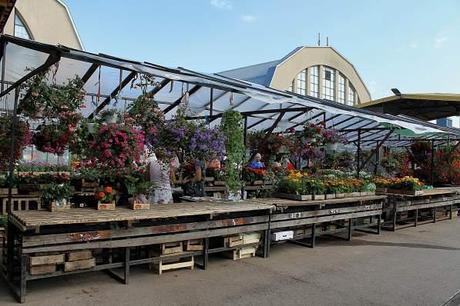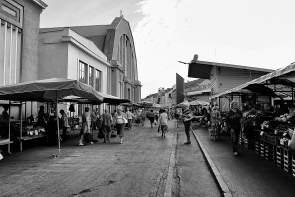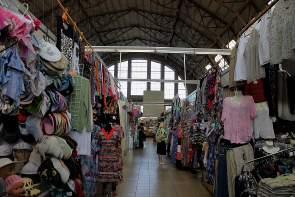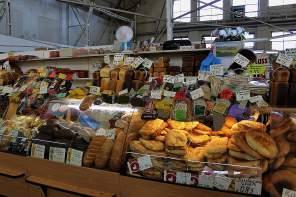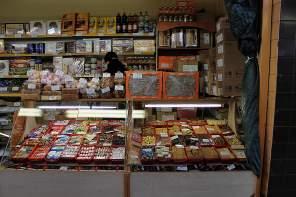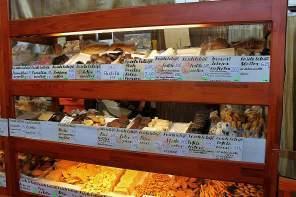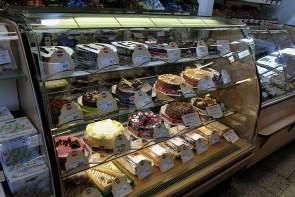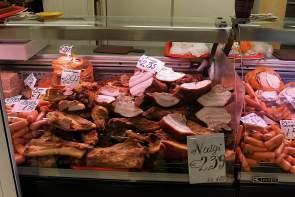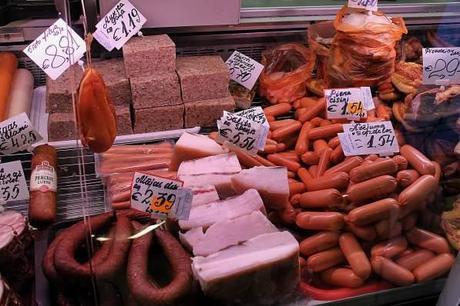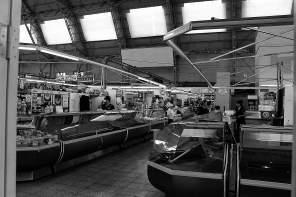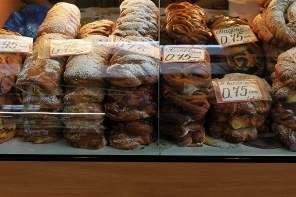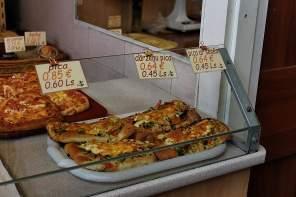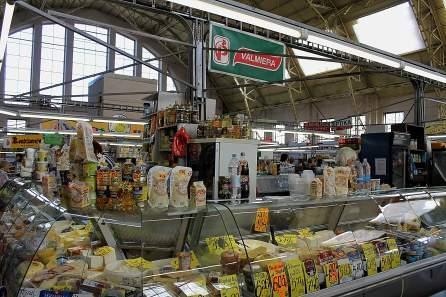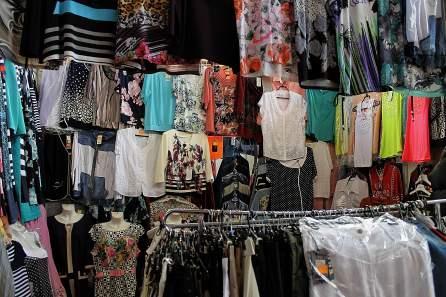 We were not sure if we were supposed to ask permission to take pictures here, but one of the female owners of the stall did not like it at all!
Afterwards, Ingrid and I wanted to get away from the hustle and bustle – and the heat – in Riga. So, we first went to the coast, to a place called Jürmala, which has a white sandy beach of 33 (!) kilometers long.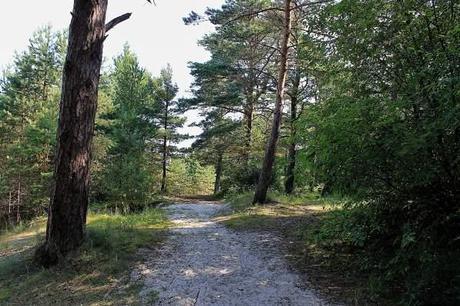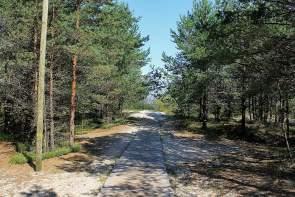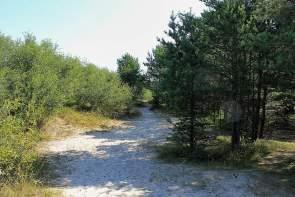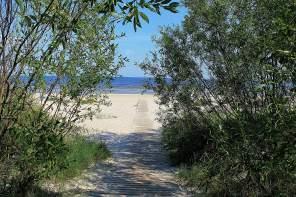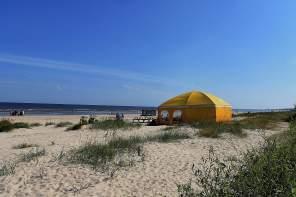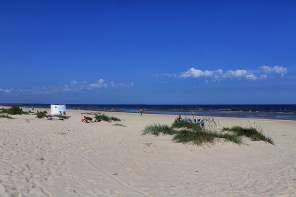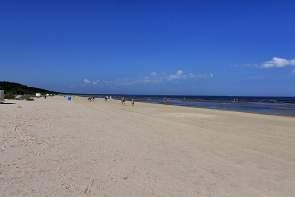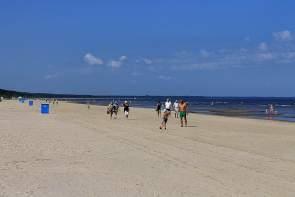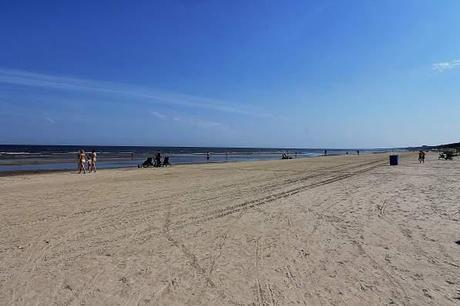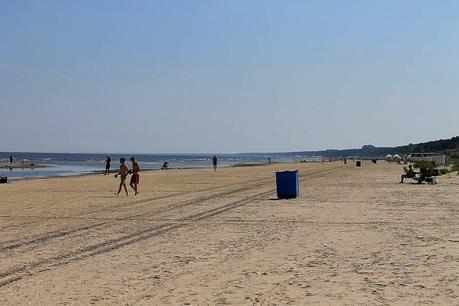 Next stop, the parish of Zemite. We stopped here, because the landscape was simply so pretty.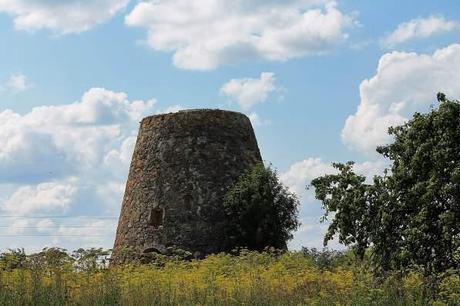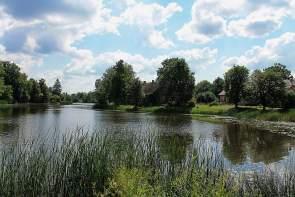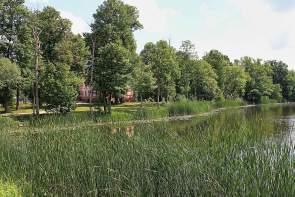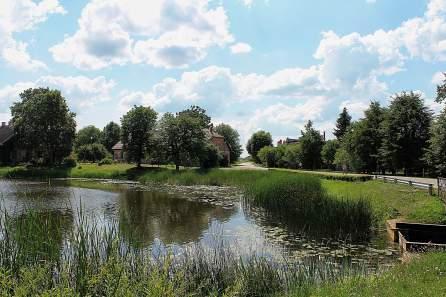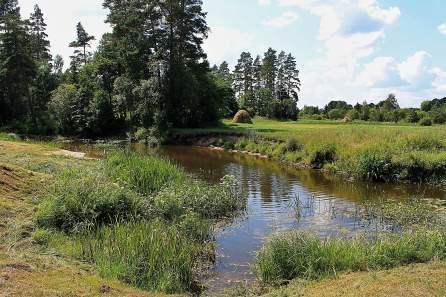 What about Irlava and its Penki Health Spring? According to the tourist information office of Riga:
 The clear water of the Penki Health Spring has high concentration of iron; lime sediments and iron salts are deposited in it, thus the water is nor particularly tasty, but it has been still used for healing purposes since ancient times.
Note: the spring is also used as the local swimming pool.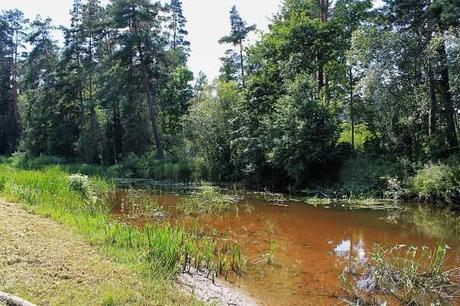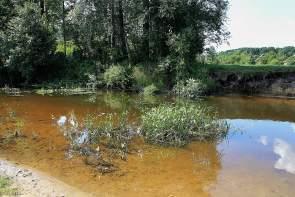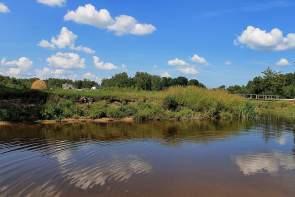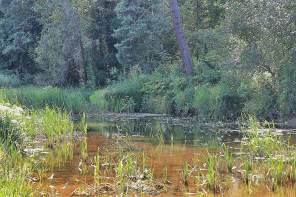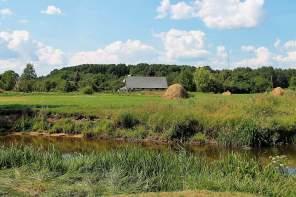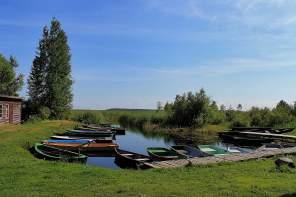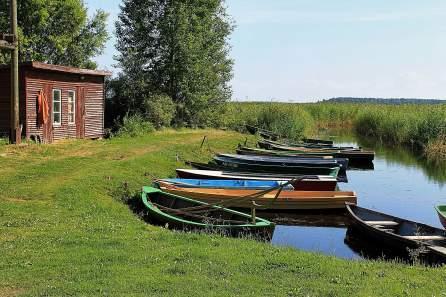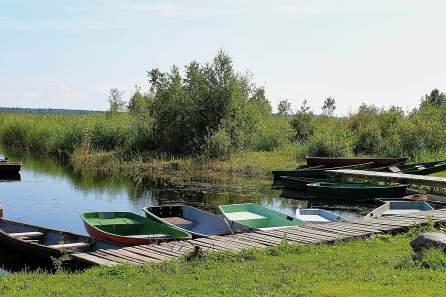 And the best was yet to come …