By Live Free or Die - Via
All News PipeLine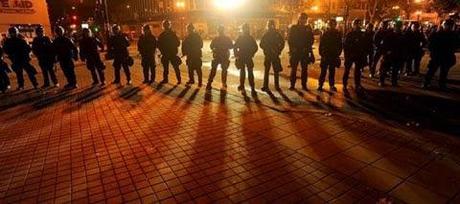 In this new episode of Rick Wiles' TruNews, Rick begins by talking about recent drills across the US which appear to be in preparation for nationwide martial law and examines a recently unearthed US Army document that makes all Americans the next potential victims of this New World Order killing machine.
Rick reminds us of a warning from a 4-star General friend of 'V the Guerrilla Economist' who insisted that any 'revolt' against what's coming to America would be 'decapitated'. Are we now watching the globalist's 'end game' unfolding?
The show gets off to a thunderous start at the 45 second mark when Rick talks about Blackhawk helicopter drills (highly classified at that!) over Minneapolis/St. Paul region, the latest martial law drill in America as the globalists prepare this final takedown of America.
Legendary investor Marc Faber joins Rick after the 30 minute mark.
Originally published at BIN