ChristianNews
Karen Huger lost her mother on Thanksgiving morning due to kidney failure, she was 71.
A rep for Huger confirmed the news to Page six.
Karen Huger and other close family members were with Georgia Raines Wooden until the moment she passed on Thursday.
Karen's RHOP castmate, Ashley Darby took to Instagram to let her know she was praying for her, and shared a pic of the two.
"I'm praying for you Karen," Ashley wrote.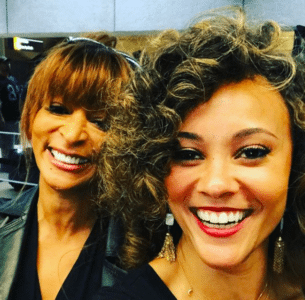 She is survived by her husband and three children.
Our condolences to Karen and her entire family.
Funeral services will be held later this week for the family matriarch.