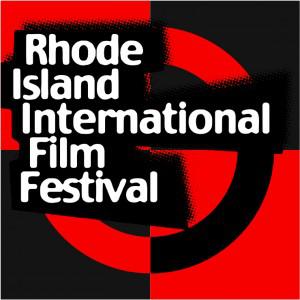 Thanks to the fine folks at the Rhode Island International Film Festival (RIIFF), I've been given the privilege of covering some terrific short films.
These are the films that were showcased in the Love is in the Air package of the festival and showcase films that have something to do with love. It's interesting to note that five films that premiered at RIIFF in 2011, went on to receive Academy Award nominations. Two of those were winners (The Shore and The Fantastic Flying Books of Mr. Morris Lessmore).
The festival ran from August 7th, 2012 until August 12th, 2012.
Tout le monde dit je t'aime (Everyone Says I Love You) | Jeanne Demoustier 2011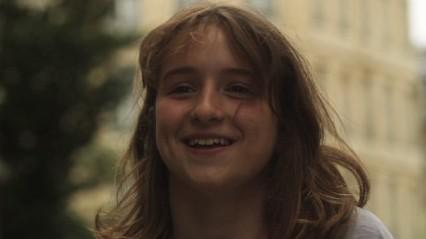 Thoughts: Two young girls discussing what they believe love really is. It's cute in a way, but not much more than that.
Grade: C
Leave Not a Cloud Behind | Pablo GONZALEZ 2010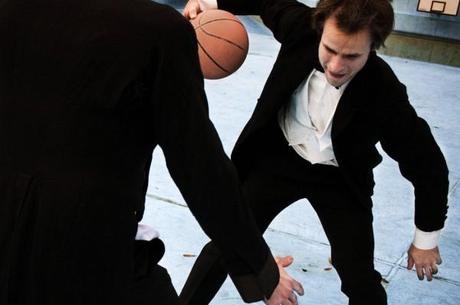 Thoughts: Maybe I was in a coma during this like the main character, but a week later I could not remember this short for the life of me. That's not usually a good sign, but after I read the synopsis I remember liking this one. A love story between two people who will only ever meet in their dreams.
Grade: B-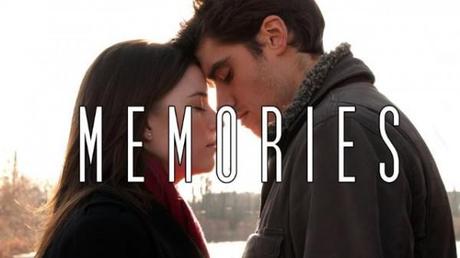 Thoughts: For someone as young as Joseph Procopio, he has a big future in front of him. This a competent and success look at the end of a love. I particularly enjoy the cinematography used throughout the short.
Grade: B
Double or Nothing | Nathaniel Krause 2011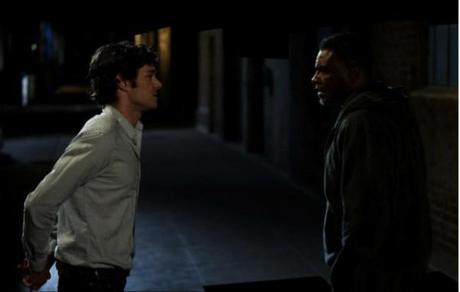 Thoughts: A young man goes on a date with his girlfriend, but when he runs into a beggar he wants to teach the man a lesson. It was interesting and although there's a twist at the end that makes this memorable, its just too mean spirited to really recommend.
Grade: C
les dimanches de léa (lea's sundays) | yohann kouam 2011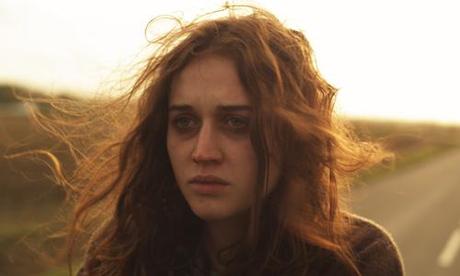 Thoughts: Certainly the most painful depiction of love on the day. Talk about a wild weekend since our heronie gets into a whole heap of trouble and her reputation is ruined. What made it even more depressing is that the subtitles didn't work for the screening.
Grade: D+
Les cybernautes rêvent-ils d'Amours digitales? ( Do Cybernauts dream of digital Love?) | Gilles Bindi 2011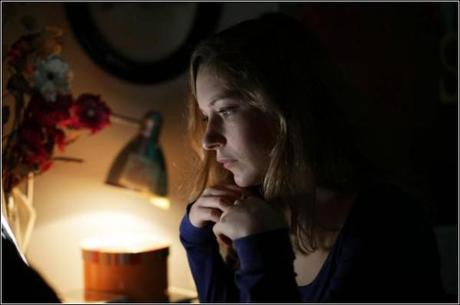 Thoughts: My favorite short of the evening. It reminded me of the type of situations found in British comedies like Spaced. Two people have found love in the digital world, but fate is bringing them together in real life as well. The digital world was built from the ground up and must've taken some added time and money, but it helps make this short.
Grade: A-
The Balcony Affair | Jamie Cussen 2011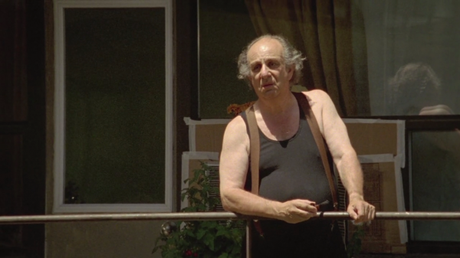 Thoughts: Another winner. A old man finds love while sitting out on his balcony. It's a cute story about elderly love and no matter how old you are you can still find the one for you. Extremely funny as well.
Grade: A-
First Kiss | Charles Hood 2011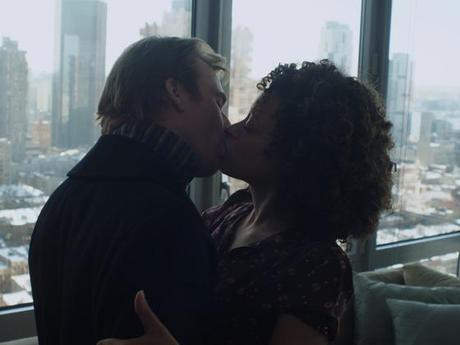 Thoughts: I only managed to catch the ending of this one, but what I saw was cute. A new couple keeps on getting interrupted while they are going to share their first kiss.
Grade: B
The Last Belle | Neil Boyle 2011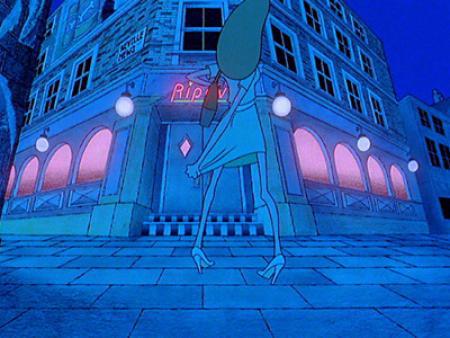 Thoughts: The animation in this is the high point reminding me of Cool World for some reason. The goal of the short works making everyone uncomfortable throughout the runtime. I don't remember ever rooting so hard that the main character of the short wouldn't get to his goal.
Grade: B