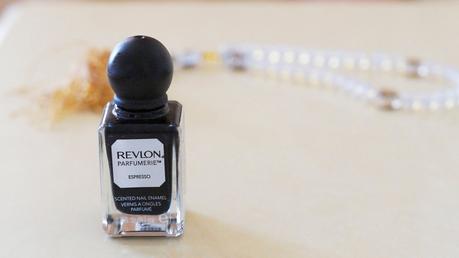 I love the black nails look on me and Revlon scented enamels are very pretty, colours are so sofisticated!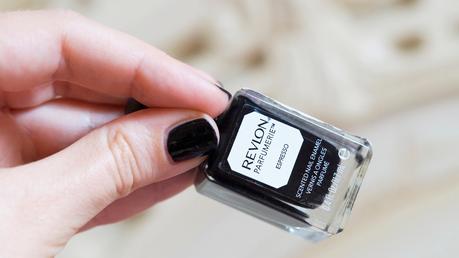 Revlon 'Espresso' is a rich black and it does smell like coffee. I apply to coats to prevent streakiness and get the best possible look. It lasts about 5 - 7 days with a topcoat and looks nice and shiny till the very end.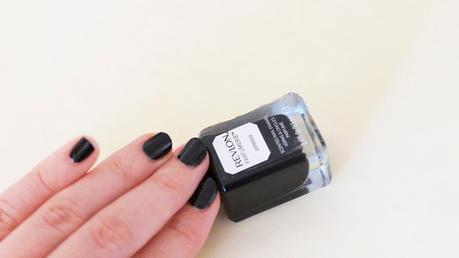 If you are into black nailpolish I think you can give Revlon a try.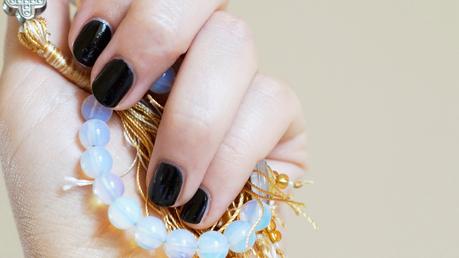 Лаки Revlon стали дополнением моей коллекции достаточно давно. Люблю, пользуюсь, нравится. Черный может наносится немного неровно, поэтому для меня идет только в два слоя и на короткие ногти. Пахнет кофе, особенно первые два дня, потом менее заметно. Если вам нравится такой лук, то смело покупайте.