Hey Plummies!
Today I'm reviewing my favorite everyday lip color from
Revlon India
- Colorburst Matte Balm
Sultry
Price : Rs 800
Buy online from
Flipkart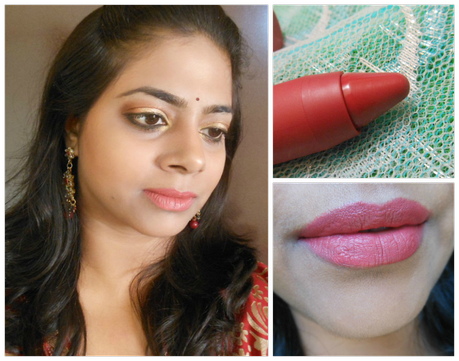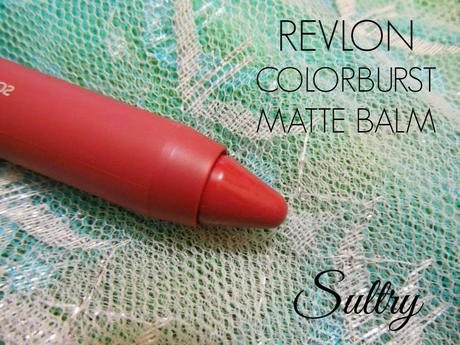 What Revlon says about the product -
Revlon Matte Balm is a balm with a twist! This minty scent and taste which are extremely soothing on the lips. It is a matte balm which easily glides on lips without tugging or dragging.

It is smoother to apply compared to any other matte lipsticks.

It is super pigmented lip balm.

One swipe gives excess color.

The shades of Revlon Matte Balm compliment wide range of skin tones.

The lip balms have a smooth texture hence it glides easily on lips without drag.

Revlon Matte Balm is an all in one lip product as it is filled with lovely shades to choose from, wonderful texture, great quality and affordable price, this is a must have lip product.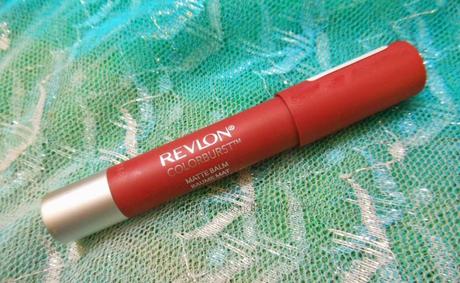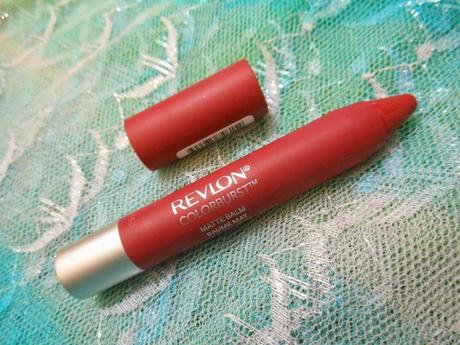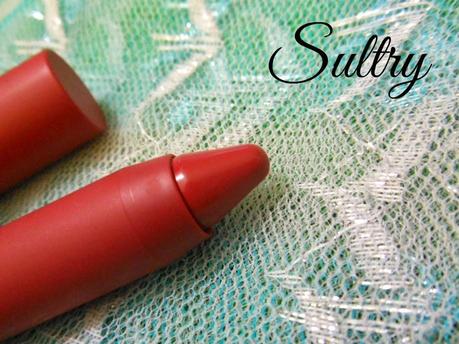 My experience with the productThe Revlon Colorburst Matte Balm comes in a twist-up crayon packaging, the color coded tube of the lipcolor makes them easy to locate. I love twist up crayons, because sharpening crayons leads to product wastage. 
The texture of the balm is very soft and smooth, there is no tugging and it glides easily on the lips. The pigmentation is great and you need just a single swipe for complete coverage. It has a mint scent which I find refreshing. The product has a satin finish on the lips and despite the matte formula, it doesn't parch out or dry the lips. However, it accentuate dry/flaky bits of lip lines like almost matte lip-colors. I found the formula comfortable to wear and fairly long lasting. I won't say its moisturizing but its not drying either. After about 5 hours, there was a little fading and I do feel like applying a little balm at this point. It lasted another 2 hours on me leaving a light stain.
Sultry is a peachy rose color that would work beautiful on almost every complexions. The rose tone comes out adding life to the face and brightens up the overall makeup. Great color for everyday wear. Highly recommended!
Overall, a decently comfortable matte formula that is long wearing without being unforgiving on the lips, I absolutely love it! If you have very dry lips, a little lip balm before application would help solve dryness issue. I personally love matte lipsticks over creamy/glossy finish lip products on myself because it lasts longer on lips. All you need some exfoliation beforehand.
Rating : 4.5/5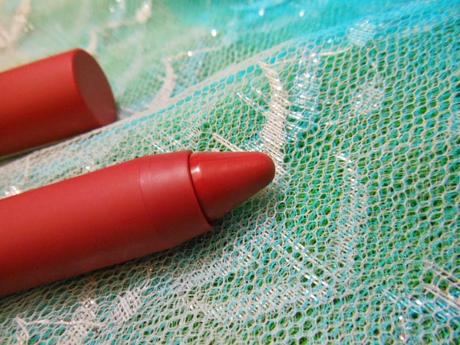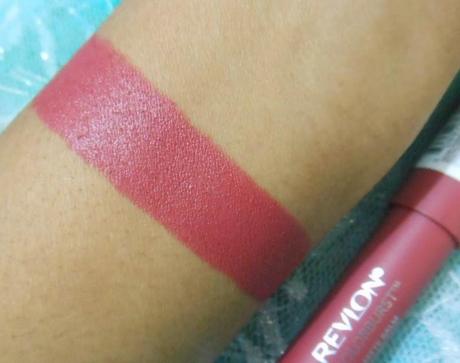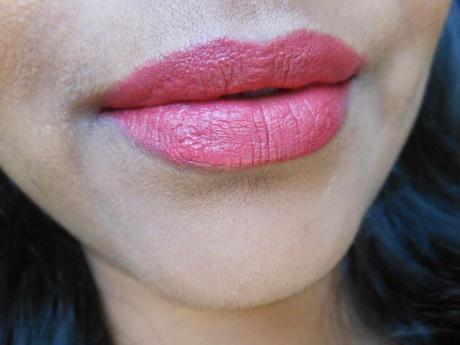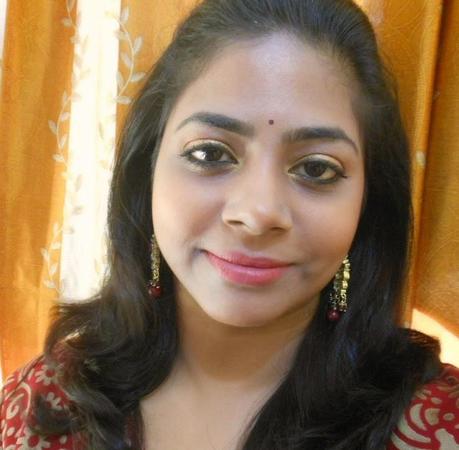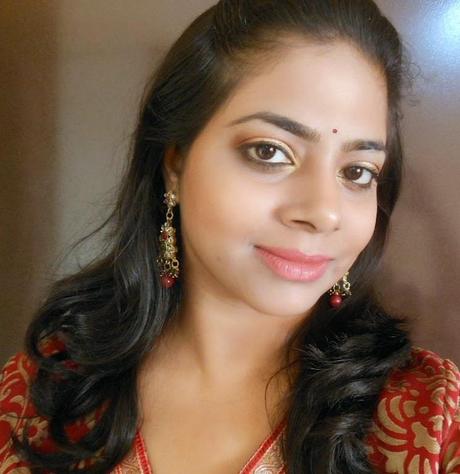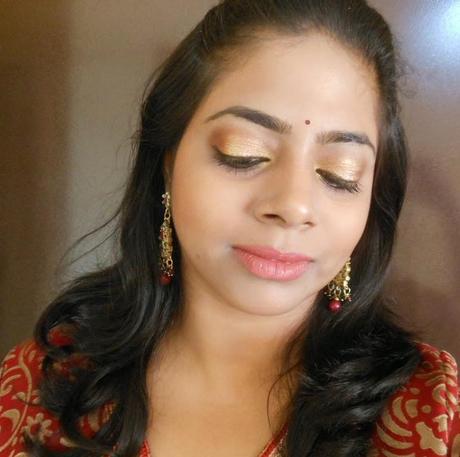 Which is your favorite
Revlon Colorburst Matte Balm
? Share your comments below.