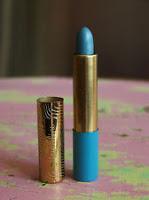 From the Midwest through Chicago and Hollywood, we follow a path strewn with scandals, jealousies, triangles and betrayals. Throw in arson, a still-unsolved murder and even the Feds and Mafia and you have an exciting and bumpy journey that leaves more than one casualty in its wake. And Maybelline was along for the ride.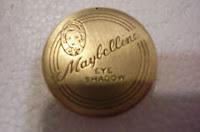 The characters seem larger-than-life yet somehow remain vulnerable and sympathetic This is a family that continually grasped at the shiny ring only to discover that it might be no more than their own reflections staring back, sometimes accusingly, in the mirror. 
The legacy is in good hands with Ms. Williams. She's a true storyteller and writes with passion and candor while bluntly sharing her own resolve to rise above her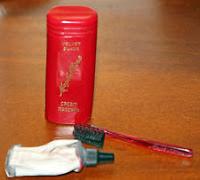 family's lifelong mantra of money, beauty and the search for perfection. It's a critical but tender tale of redemption that displays an understanding, compassion and love for her family. She never gave up on her dream to tell this story and literally braved fire and fury to share it with the world. It's a book that you really can't put down, a true page-turner and I couldn't wait to find out what happened next.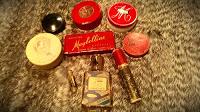 You'll never look at a Maybelline ad again without feeling a tug of 

empathy for these characters and the struggles and determination of one man's effort to capture beauty on a brush and change forever the color palette of the world.    
Amazon.com