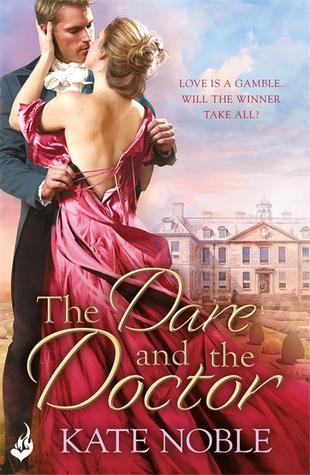 With writing that is "nothing less than brilliant" ( Booklist) comes the third in the witty, sexy Winner Takes All series from Kate Noble!
Dr. Rhys Gray and Miss Margaret Babcock are friends-strictly friends. But over the course of the year, as they exchange dozens of letters, they share personal details that put them on the path to something more. When Dr.
Gray helps Margaret realize her dearest dream and she comes to his defense in the uproar that follows, it seems that their connection cannot be denied. But will their relationship stand the scruples of society and jealous intendeds, or are they destined to be only friends, and nothing more?
The perfect novel for fans of Regency Era romance, The Dare and the Doctor is a clever and passionate love story worth sharing.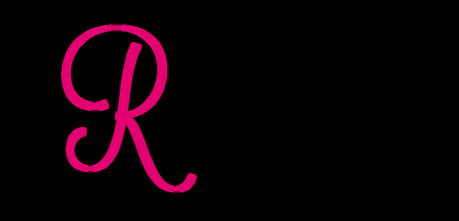 A sweet friends to lovers story
The Dare and the Doctor is Kate Noble's third book in the "Winner Takes All" series. It can easily be read as a stand alone.
This regency style novel was slow paced and very romantic. I've read so many romance novels that lack real romance, but this one didn't, which made me so happy! Rhys and Margaret were the perfect match, however, I wanted more sexual tension and to read more about them realizing they were truly in love with one another. I particularly enjoyed their trip to Greenwich.
The author has great storytelling skills, but some scenes had a weird structure that go back to what happened before an event on the previous chapter. This works very well on TV, but it just messed with the pacing in my opinion.
This character driven story had depth and relatable characters, mainly the heroine. It was the first read by Kate Noble and now I'll look for the previous books in the series!

 I voluntarily reviewed an eARC of this book.