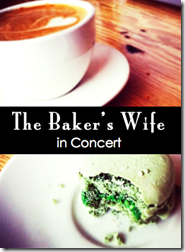 The Baker's Wife (in Concert) 
By Stephen Schwartz (music and lyrics)
   and Joseph Stein (book)
Directed by Dominic Missimi
at Equity Theatre, 1850 Green Bay Road (map)
thru Feb 10   |  tickets: $35   |  more info
  
Check for half-price tickets 
  
  
   Read entire review
  
---
A sincere and tasty surprise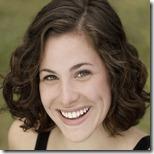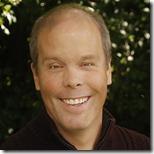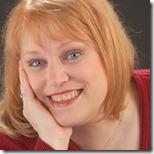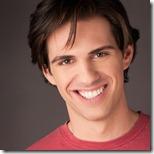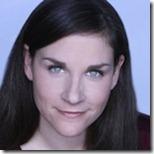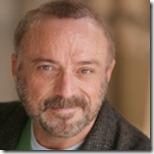 The Music Theatre Company presents
The Baker's Wife (in Concert)
Review by Katy Walsh 
The Music Theatre Company presents The Baker's Wife (in Concert).  In 1935, in a small village in France, the baker has died.  The villagers have been deprived of their carbs for weeks.  When the new baker arrives in town, they believe their problems are solved.  Then, they get a look at his wife.  Genevieve is a beauty and quite a bit younger than Aimable.  The city folk are in awe of their odd relationship and his delicious baked goods.  The young dashing Dominique is only interested in Genevieve.  After Dominique woos Genevieve away, the baker looses his interest in baking and living.  The townsfolk concoct a plan to get the runaway spouse back so they can enjoy bread again.  The Baker's Wife is a wholesome sandwich without a lot of meat. 
Despite the musical appeal of songs like "Meadowlark,"  The Baker's Wife is infrequently produced.  Undoubtedly, its rare appearance is because the book by Joseph Stein is a simple, no-brainer.  Wife leaves husband.  He goes on a bender.  The town only cares about the break-up because they want bread.  Genevieve and the town are selfish.  The baker is a wimp.  Despite the trite storyline, Director Dominic Missimi makes us root for the village.  We want the townsfolk to get their bread and for the baker to get his wife.  
Missimi gave The Baker's Wife (in Concert) a makeover.  First, he trimmed off six characters.  Next, he had the cast go off book and staged them.  'In concert' means the show is performed like a reading.  Usually, the motionless actors read and sing from  scripts on music stands. Well, that's not how Missimi conducts 'in concert.' With a week of rehearsal, this cast is performing a full, yet bare-boned, production of The Baker's Wife.  
Knowing this backstory, makes the show more impressive.  Awkward blocking and muffled vocals are forgiven because this show has unexpected home-baked flavor.  We care about the villagers because they are earnest people that are craving some carbs or some good-lovin'.  In particular, a no-nonsense Kate Staiger (Denise), a passionate  Sarah Bockel (Genevieve) and a hilarious David Elliott (Marquis, Antoine) lead this community in song and spirit.
Despite the lack of storyline sustenance, The Baker's Wife (in Concert) is a sincere and tasty surprise.
Rating: ★★½
The Baker's Wife in Concert continues through February 10th at Highland Park's Equity Theatre, , 1850 Green Bay Road (map), with performances Fridays and Saturdays 8pm, Sunday 2pm. Tickets are $35, and are available by phone (847-579-4900) or online through OvationTix.com (check for half-price tickets at Goldstar.com). More information at TheMusicTheatreCompany.org. (Running time: 2 hours, includes an intermission)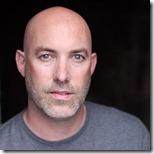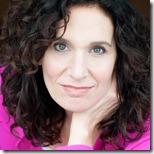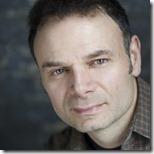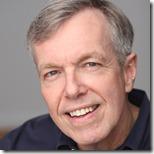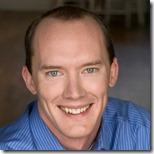 ---
artists
cast
Sarah Bockel, Bill Chamberlain, David Elliott, Emily Grayson, Peter Kevoian, Nancy Kolton, John B. Leen, Jerry Mills, David Sajewich, Kate Staiger, Peter Vamvakas
behind the scenes
Dominic Missimi (director), Matt Deitchman (music director), Brian Hoehne (lighting), Kevin Reeks (piano)
13-0207