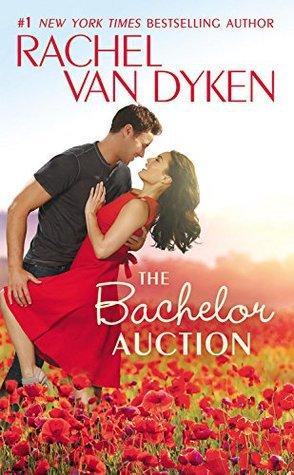 The Bachelors of Arizona #1
Cinderella never had to deal with this crap.
AMAZON
Jane isn't entirely sure that Cinderella got such a raw deal. Sure, she had a rough start, but didn't she eventually land a prince and a happily-ever-after? Meanwhile, Jane is busy waiting on her demanding, entitled sisters, running her cleaning business, and . . . yep, not a prince in sight. Until a party and a broken shoe incident leave Jane wondering if princes-or at least, a certain deliciously hunky billionaire-maybe do exist.
Except Brock Wellington isn't anyone's dream guy. Hell, a prince would never agree to be auctioned off in marriage to the highest bidder. Or act like an arrogant jerk-even if it was just a façade. Now, as Brock is waiting for the auction chopping block, he figures it's karmic retribution that he's tempted by a sexy, sassy woman he can't have. But while they can't have a fairy-tale ending, maybe they can indulge in a little bit of fantasy . .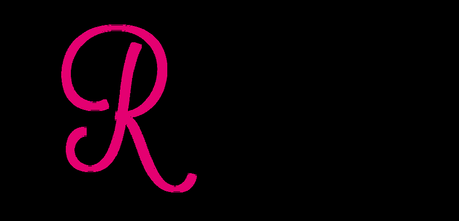 The Bachelor Auction is all about standing up for yourself and being brave to go after what you want in life.
The cinderella references were really well crafted. I really liked how the hero and heroine worked together as a couple plus the plot was great, such a sweet, funny and sexy story. Rachel Van Dyken always writes great jokes and banter.
The last 30% of the book had a slower pace. I really enjoyed the events by the end, but I felt like it dragged a little bit. Loved the twins, there were scandalous and hilarious! One of the best things about this book. I'm excited to see their HEA!

I received an eARC of this book in exchange for an honest review.