Hello

!

~
♥

 

Today I will review the Skinfood Steam Milk Essence Mist.
An essential mist that combines toner, serum, and emulsion in one for quick skin care.




[Steamed Milk Story]




When steamed, milk turns into a mound of microfine bubbles that are sustained with all the benefits milk has, and yet feels silkier and softer to the touch.




* To Use




After cleansing, mist over face from a 20 cm distance. Pat gently to encourage absorption.
I had been

eyeing

this product for a long time till finally
I just had to give in and buy this. While Skinfood products usually don't have the most exciting packings, I absolutely adore this one. The outer packing looks like a milk carton and the actual product looks a bit like whipped cream in an aerosol can and holds 150ml.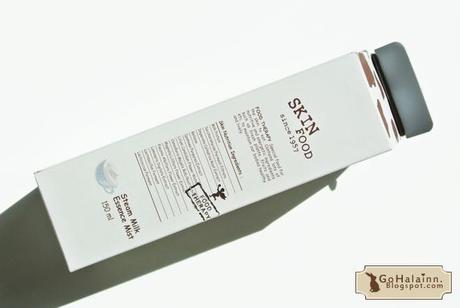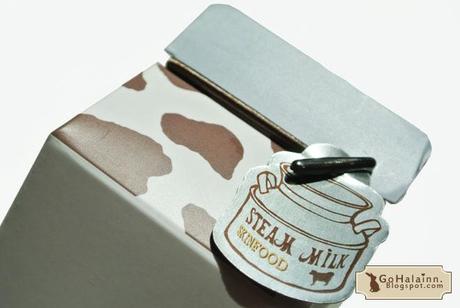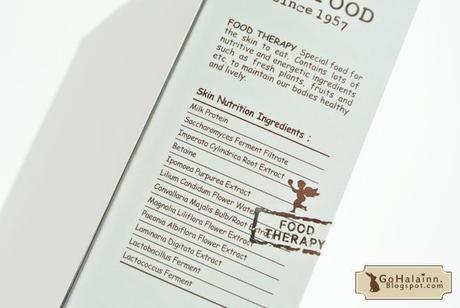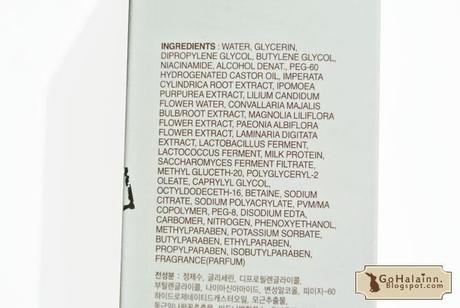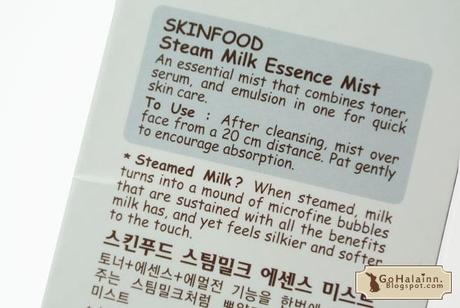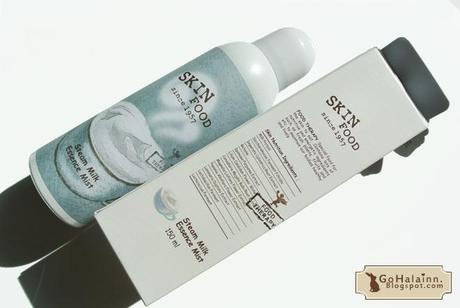 But apart from the adorable packing I love how the product is a toner, serum and essence at the same time, because I hate to put tons of different things on my face. Most of the time I even only use a toner as my only skin care product. I often feel the more products I use the more breakouts I get and the greasier my skin gets.
So a product that is just one product actually, but combines 3 different things like the Skinfood Steam Milk Essence Mist is an awesome solution for me!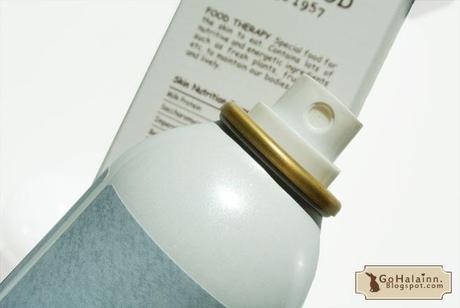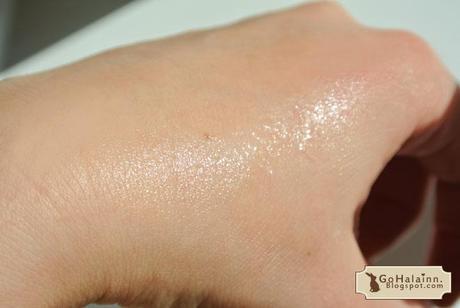 The mist is pretty much scent-free and see-through clear. I like a lot how this product is simply so practical. Not only do you get 3 different kinds of products in one, but all you need to do is spray it on your face and your skin care routine gets so much easier as it basically doesn't take longer than 3 seconds. The downside of this is that you cannot control so well where the product goes on. Of course you have to close your eyes so you don't get the mist into your eyes, but you cannot really avoid getting it on your lips and I don't really like the taste or feel of this on my lips.
The other thing I don't like is that this mist does not absorb into my skin as well as I would like to. I have to take care not to spray too much of this on my face as just a little bit too much will leave my skin feeling sticky all day. Since I have such a huge averseness  to stickiness I endedup not using this product very often and even though I already opened it like 3 months ago I was only able to use up a small fraction of it. Since it is so hard to dose I sometimes spray it on a

cotton

pad instead and then just apply it with the pad like youwould do with a toner, but it kind of negates the awesome idea of an all-in-one spray. :(
I quite love th

e idea of the

3-in one Skinfood Steam Milk Essence Mist and while I don't think

that

I will repurchase exactly this one, mostly becaus

e of

the stickyness, I will certainly look out for similar products thatcombine several different skincare types in the future.