All of Eugenia Snowe's problems start when Edward Reeve, an arrogant bastard son of an earl, bursts into her registry office. He wants a governess and he wants her. She gives him the governess he demands, but she refuses to give herself.
No question that Eugenia enjoys crossing wits with the brilliant inventor, but she will never tarnish her reputation with an affaire, particularly with a man who doesn't realize she's a lady!
She holds her ground...until he kidnaps her.
Ward will stop at nothing to convince Eugenia that they're meant to be together. He promises her heaven.
She gives him seven minutes.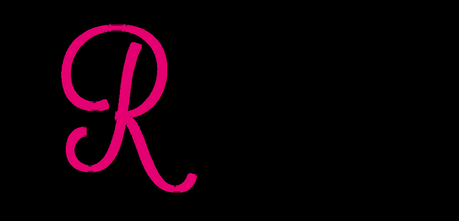 "Seven Minutes in Heaven" is the third book in the "Desperate Duchesses by the Numbers" series . It can be read a standalone, but I suggest reading the previous books first, since we got to see a lot of those characters.

I struggled with slow pacing but the complex characters kept me interested. What made this book shine in my opinion were the children and the relationship between Eugenia and Ward. I really enjoyed how this book goes against all clichés, it was rich and unique.

"He was kissing her with a primal hunger that brought her body to life. And yet she felt like laughing.

That was new; she didn't remember laughing when Andrew kissed her. Even as she leaned closer, melting against Ward, curling an arm around his neck, she realized why.

This was not making love.

This was making fun."

In the end the conflict was predictable, but the book was highly satisfying and beautifully written, with attention to detail.
 I voluntarily reviewed an eARC.