Lisafemmeacadienne has written a reveiw of Jace Everett's latest album, "Mr. Good Times" for The Vault. As all True Blood fans know, Jace is the writer of True Blood's title song, "Bad Things".
Below is her review:
Jace Everett's new album, "Mr. Good Times" can be summed up in one word: evolution. The singer/writer of True Blood's "Bad Things" has created a dynamic artist repertoire full of wit, philosophy and charm. He once again crosses musical boundaries through his ability to vocalize emotions in his not-quite-country music style.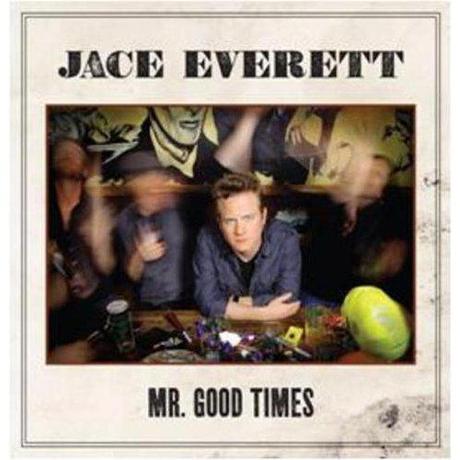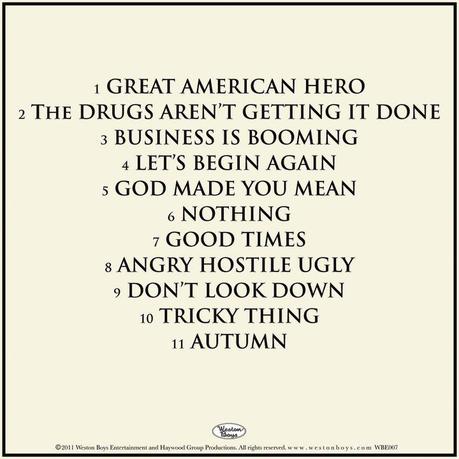 This album encompasses a wide variety of styles: he captures the Beatles' sound in "The Drugs Aren't Getting It Done", and an anthem style similar to U-2 in "Autumn." You can hear the regret in his voice with "Let's Begin Again," "Nothing" and "Don't Look Down".
As an artist and writer, Jace has matured into more complex compositions with the assistance of his co-writers and talented band members. The more you listen, the more you glean from the album. Is he commenting on other people, or on himself? Listen for yourself to see!
This album has already been released in the UK, and is available in the U.S. on Amazon.com as a download. Below is a link to purchase both UK and US versions where you can also listen to samples of the songs:
Visit the Jace Everett Fan Page