I'm in the midst of preparing for my trip to a winter wonderland soon, and I'm stocking up on everything that's hydrating. This includes heavyduty moisturisers, nourishing body lotions and shower gel, and even the dewy-type of BB cushions that I'd normally avoid using in Singapore. I'm pondering if I should bring this new item from Nudestix along hmmm.
Nudestix Gel Color Lip + Cheek Balm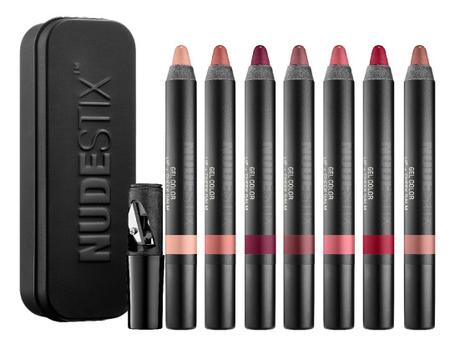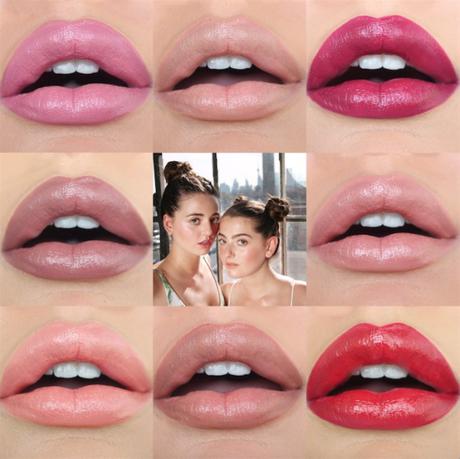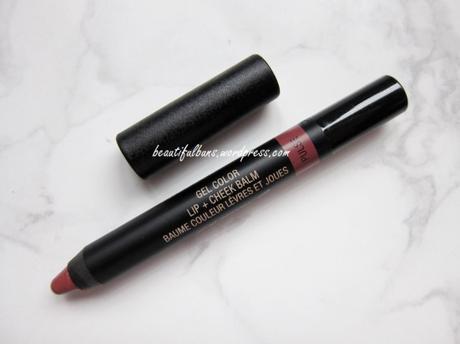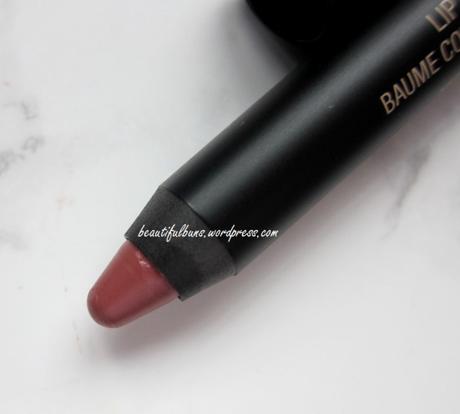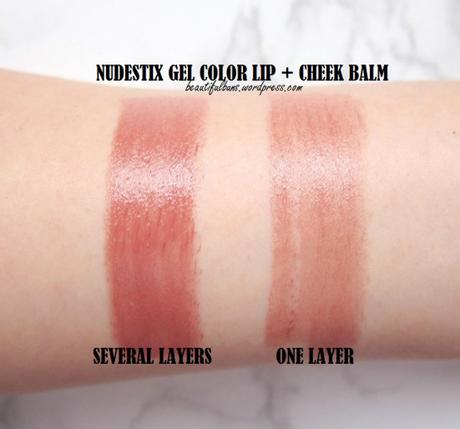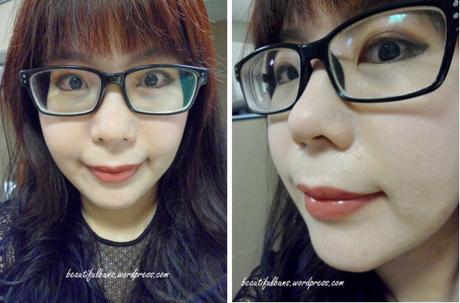 I say…
The Packaging: A black matte tin container box with an inbuilt mirror and accompanying sharpener. The pencil itself is the same size as other Nudestix pencils (Concealer, Magnetic Eye Color, Lip + Cheek Color, Matte Lip Color).
The Scent: Nil.
The Application/Finish: Nudestix products usually glide on very smoothly (probably cos of their shea  butter ingredients), but this one goes on even more easily because of its gel nature. Its pigmentation is low-medium level – one coat gives you a sheer but visible colour, while multipl layers builds the intensity into a medium-level natural finish. It's a glossy finish that isn't sticky nor greasy.
The Verdict: I do like this product – it's a pretty lightweight and hydrating lippie that glides smoothly on, and I love that it fills up the fine lines so my lips look relatively plumped up and non-raisin like. Pulse (this shade that I'm trying) is surprisingly close to my natural lip colour, so it does look like I've got nothing on. Once it wears off, the lips feel an eensy weensy bit more hydrated, but nothing that's comparable to a proper lip balm or vaseline. Overall, an okay product for those looking for medium-level pigmentation and a natural day-wear look. For stronger and more poppy colours, try Laneige's Two Tone Tint Lip Bar.