The sun's been rather scorching these days – perhaps it's the burning of joss sticks and papers for the Hungry Ghost Festival, or perhaps it's the annual forest fires in Indonesia. Whatever the cause, I only have this to say – DON'T FORGET THE SUNBLOCK Y'ALL~~
Now I may be a beauty junkie most of the time, but occasionally, I can be rather dude-ish. I used to resist wearing sunblock based on the simple reasons of: a) too sticky, b) too troublesome, c) too greasy. And guess what? This product actually manages to solve all three of the above issues! Say hello to La Roche-Posay's spray-on sunblock (fine, so its actual name is Anthelios Invisible Mist Ultra-light, but seriously, ain't nobody got time for dat hurhurhur).
La Roche-Posay Anthelios SPF 50+ Invisible Mist Ultra-Light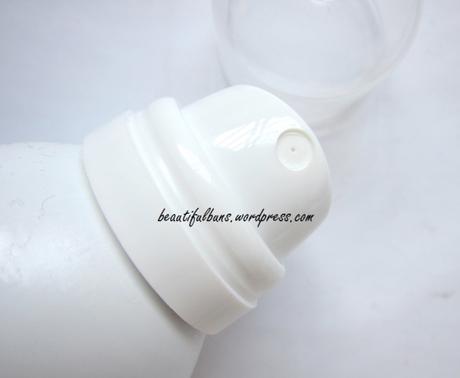 The nozzle that dispenses the sunblock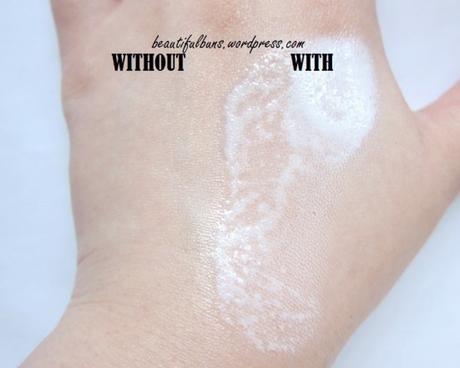 Freshly applied: Looks a bit like light fluffed freshly-melted marshmallow yes?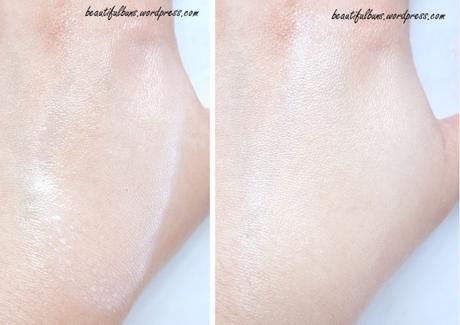 After massaging it in…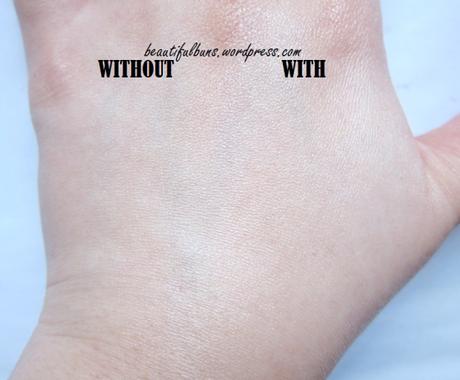 How it settles into the skin
I say…
The Packaging: It's a tall can with a click-on cap. Remove the cap and press on the nozzle to dispense the sunblock which comes out in a mist.
The Scent: There's a very slight scent that's not overpowering – it's not quite a fragrance, but more of a slightly chemical scent which I assume is from the sunblock ingredients.
The Application: Hold it about 5-10cm away from your skin and spray. Massage in so that it covers the entire surface area of your skin evenly, pat gently and let it settle into the skin. When freshly massaged in, the finish can be rather shiny. After a while, it settles into the skin.
The Verdict: While I do like this product for its spray-on concept (similar to Vaseline's spray-on moisturiser), note that it doesn't immediately settle into the skin in a matte-velvety finish. It's sort of semi-dewy (kinda like the Korean BB cushion finish), and may not suit everyone's tastes. That said, it's not greasy nor sticky though – it's just rather "moist". After about 30 mins or so, it settles into the skin perfectly and leaves no residue/whitish stains etc. Overall, it's a pretty alright sunblock if you're looking for convenience with good coverage for sensitive skin – just spritz this one liberally, massage it into your skin (and wipe your hands with a piece of tissue cos it'll be "moist"), and you're good to go!