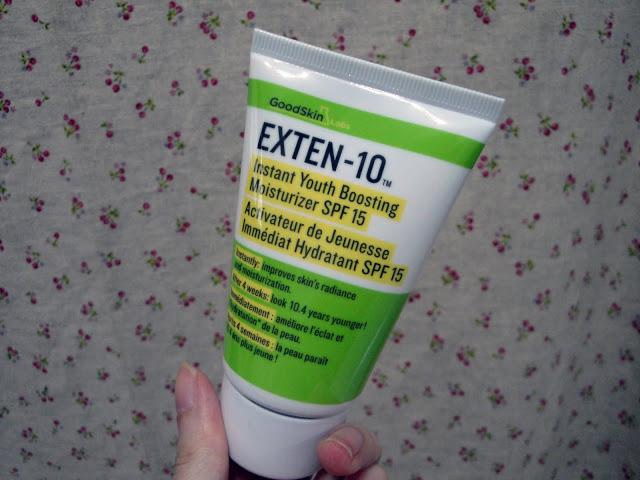 I've been using Goodskin Labs Exten-10 instant youth boosting moisturizer SPF15 for a good few weeks before I write this review.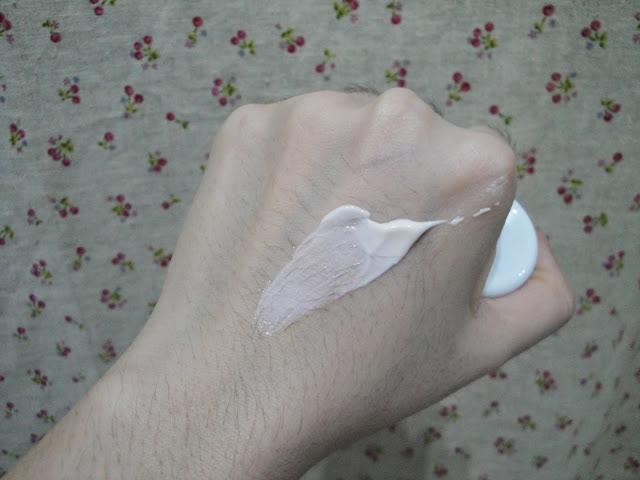 To be honest, I was afraid to try it at first because of its creamy texture. I only dare to try it when I see many positive reviews on the web. This moisturizing cream aims to help to improve skin's radiance instantly and help you to look 10.4 years younger!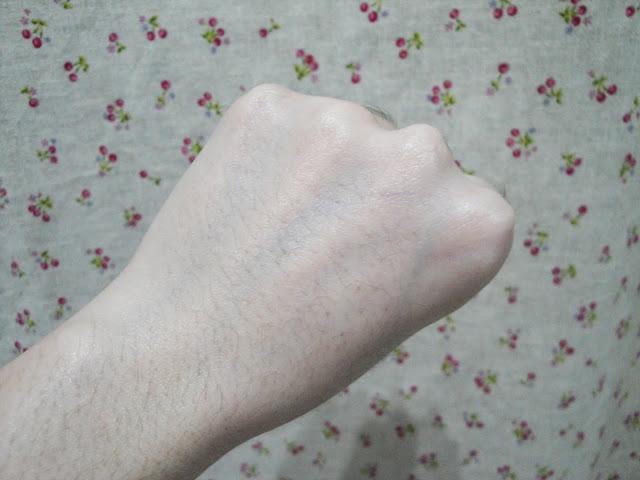 I was quite surprised that this cream didn't leave any greasy feeling on my skin. It is readily absorbed, leaves a matte finish and instantly brightens my skin a little. Though so, I recommend not using more than a pea size of this cream for combination skin. I also like it that it contains SPF in it so when I get lazy and not wanting to put any sunblock, this moisturizing cream is enough for a little sun protection. I am not too sure if I looked any younger but I do notice my skin is more Q and bouncy than before.
This was my day time moisturizer when I was away for a winter vacation! I love it!
Thanks Sasa for sponsoring this to me.