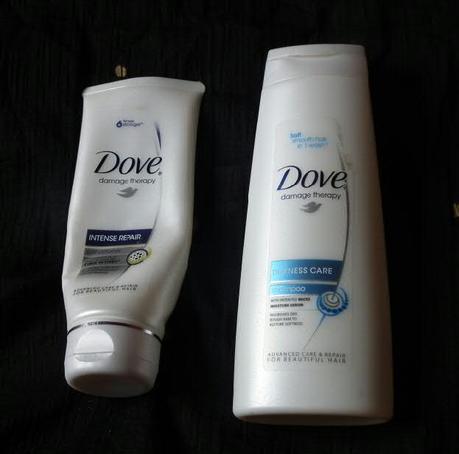 Dove Dryness Care Shampoo - Rs 128 for 200ml
Dove Intense Care Conditioner - Rs 64 for 90mlA little background behind this review (read it blabbering)
-  First of all, I don't know the reason but I am just not into reviews these days. But let me tell you I buy loads of stuff, yes I do but don't feel  like even posting the haul. I am being honest to myself and anyone who is reading this. I have been pondering for long without any answer to all WHYs I ask myself for not being able to write reviews. I, sort of, know why and may be there are more answers I do not know yet. I am quite IGNORANT about myself. The very first thing is that I am not motivated enough to write about reviews without any drastic change in the appearance after using certain products. Like I got motivated to write about this duo after looking at my sister's hair. 
Dove Dryness Care Shampoo -
This shampoo works beautifully on dry hair. It is meant for dry hair  and it does justice with that. My only gripe with today's products is that our skin, hair or anything for that matter is not the same beautiful, healthy and pretty  if we stop using the product (behind these good words). This is where Dove Dryness Care Shampoo stands tall.
It's application is same like any other Dove shampoo with the same fragrance. It's creamy-gel like, makes good lather and easy to wash.
Biggest question
- Does hair fall with this shampoo? No, not really.
Are you on hunt of a good shampoo for dry hair, on budget and do not experiment a lot?
Please go ahead and give it a shot. You will not be disappointed. 
You can use the conditioner of the same range or go for intense repair range - this conditioner is really good. My sister rarely used any conditioner but she uses conditioner from intense repair therapy range, or rescue fall therapy range. They work without any harm.
Let's see more images: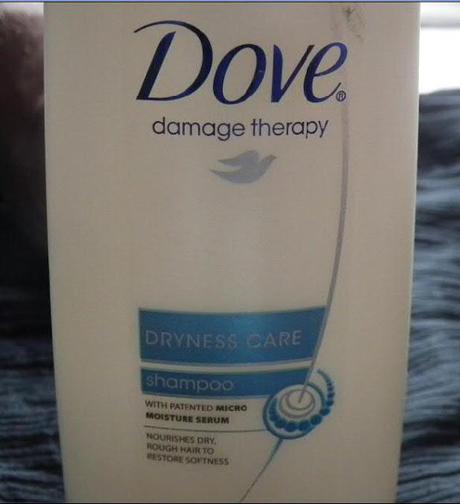 Dove Dryness Care Shampoo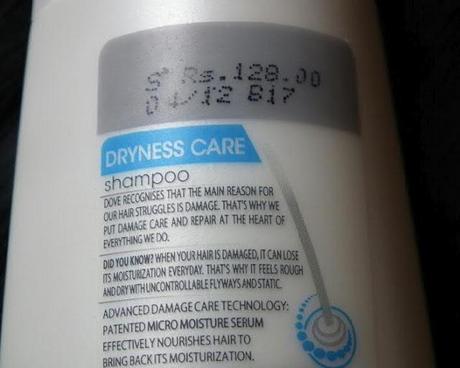 Dove Dryness Care Shampoo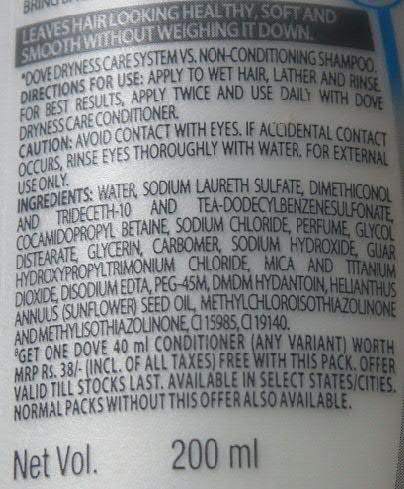 Dove Dryness Care Shampoo
    My youngest sister - Astha had-
Dry Hair
If it is dry, it has to be rough. Rough Hair.
Dry and Rough - automatically vouches for lusterless hair.
Very thick and dense.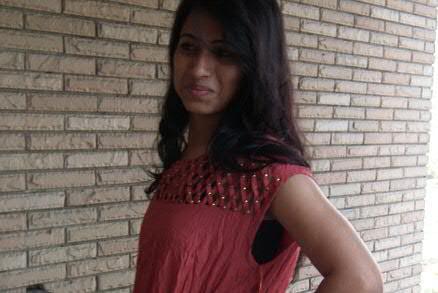 Before (Did you notice frizziness at the edges?)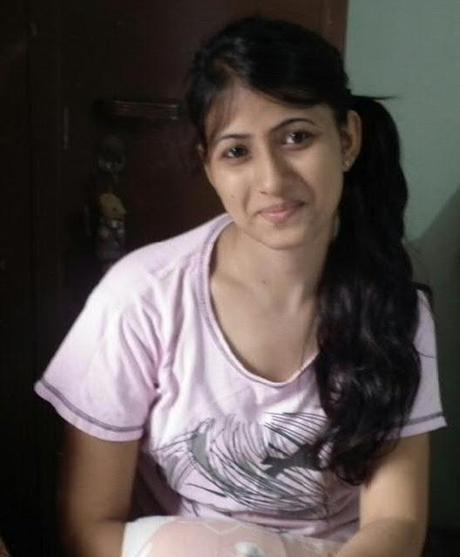 After (This shampoo worked like a  charm.)
Product FAQ
Q. Where can I buy Dove Dryness Care Shampoo online?
A. @
Flipkart
@
Snap It Today
@StyleCraze
@Violetbag
@Urbantouch
@365Gorgeous
Q. Any side effects of this shampoo?
A. None.
Q. Any effects on natural curls?
A. It makes them bouncier.
Q. Does it work on hair with oily scalp?
A. I have oily scalp and soft hair. i will use it and let I will update this post.
Q. Is value for money?
A.Yes.
Product Rating:
Good-To-Have-One.
It is beneficial for everybody. We can give it a shot if we like!! but not totally approved.
xxx
Let me what you think of this shampoo? 
=====================================================
Disclaimer:
For any queries, PR information, website review, store visit and events - please mail me at
[email protected]
. Read about Shopping, Style and Us and to know more, please read my
Disclosure Policy
.
Jiya (Shoppingaholic)