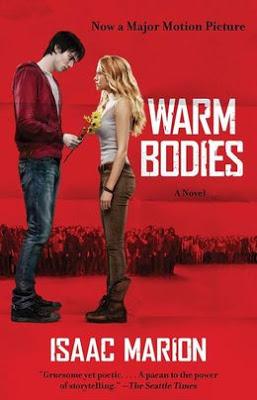 Philosophical and Intriguing
4 Stars. Read my full review at The Writer Diaries.
"Not only is this a zombie version of Romeo and Juliet, but it's told through the zombie's point of view. I had to pick this up, and it really is an interesting read. However the humor in the book is a little drier than what I'm expecting from the movie based on trailers, so if you're looking for a comedy keep that in mind. This book has its funny moments, but I felt like its purpose was more to make you think than to make you laugh."
Continue reading this review here.