Hello! ~

♥
Today I am reviewing my last item from my Etude House Princess Etoinette haul, the Etude House Etoinette Crystal Shine Lips lipstick in the shade #PBE001. I already reviewed the #POR202 here, and didn't like the shade much (had bought it by mistake, I originally wanted PBE001 from the beginning), but the PBE001 one is much more a shade to my liking!
I will skip all the details about how awesome the packing of this product is, because I think you could already tell from my previous Etoinette reviewing that these packing designs are like the love of my life (next to my husband, of course). Enjoy some photos instead. Outdoor sunshine lighting always makes such harsh shadows, but it is really the best light to show the colors as accurate as possible.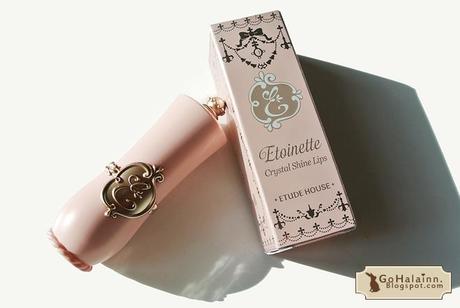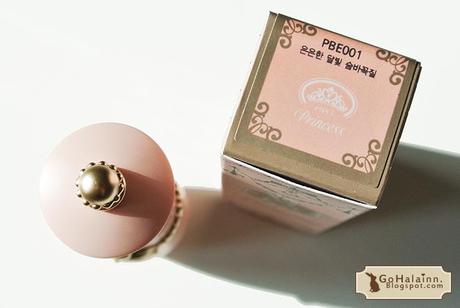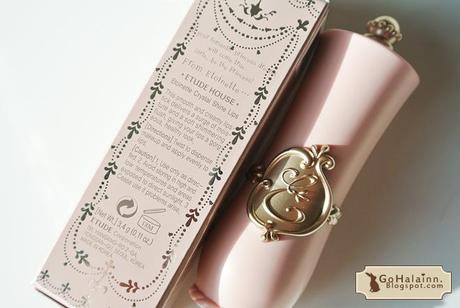 This review is turning out short, because I feel like I have already said everything in the review of the other shade, so I can only repeat myself.
PBE001 is extremely sheer when swatched on the hand, probably even worse that POR202. I had to draw the swatch on my hand 5-6 times till it was visible enough for a photo.
The shade is an unremarkable coral (?) pink. It's actually quiet close to my natural lip color, so this works perfect for the very natural makeup I prefer to wear. There is a faint shimmer in the lipstick, but nothing too absurd. I guess that, for all people who have a relatively dark lip color like I do, this lipstick will even out the lip color,

making

it a bit stronger, but not much else.

So don't expect any dramatic results.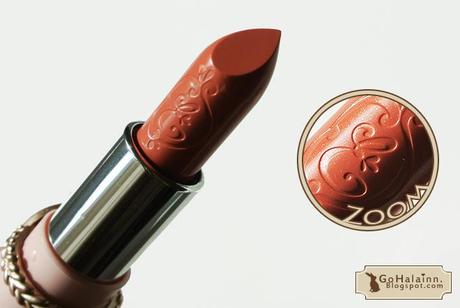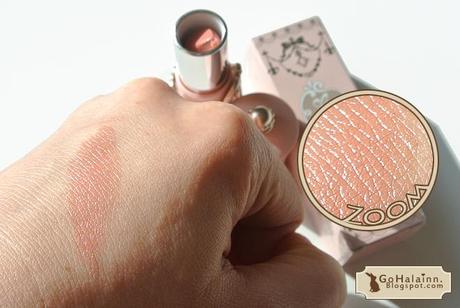 The lipstick is creamy, easy to apply, tasteless, lasting power is average. Really, not much more to add here. I think you are getting a quite average product here. Nothing about it is too amazing or too bad. What makes it really outstanding and worth purchasing (if packing design matters to you) is the packing, which I just love love love. I think the only brand that makes lipsticks where I think "This is so awesome" about how the product works fo

r me

is Lavshuca, all other brands' lipsticks are usually just

as average

as the Etude House Etoinette Crystal Shine Lips lipstick to me.

Still d

on't regret buying this because it is so pretty too look at. I know I am horrible.