I like orange, but not as much as I like pink. You can either see a pink or orange lipstick in my make-up stash. Ever since I have tried the Tangerine line of Etude House, i've been inlove with oranges and just when they launched one of their newest collection, Color POP, I said to myself that I should get at least one item from the line. Etude House team surprisingly granted this little wish of mine when I attended their Princess Academy last July 28, 2013. A Color POP tint is included to their bloggers loot, which I was luckily able to get.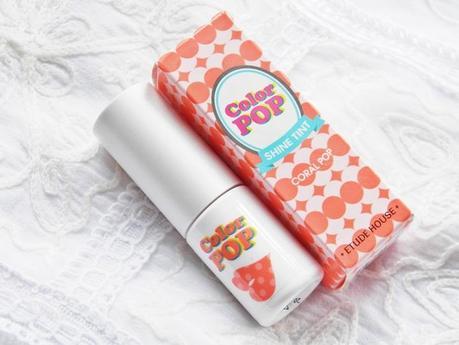 PRODUCT INFO:


BRAND: Etude House
NAME: Color POP Shine Tint #04 Coral Pop
NET Wt: 7g
MADE in KOREA
AVAILABLE in 5 SHADES
PRICE: PHP478.00
WHERE to BUY: In all Etude House's Botique/Dept. Stores Nationwide
This is a 3-in-1 magic gloss tint that glides on in a perfect combination of smoothness and shine, with a lip stain formula that provides vivid color and long-lasting shine.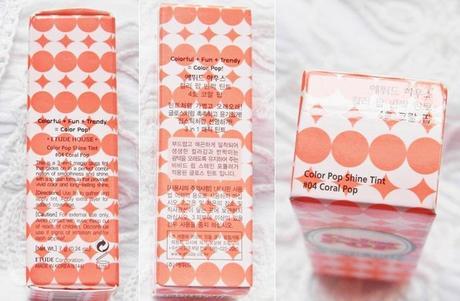 PACKAGING: Who wouldn't be in love by the pretty packagings of Etude House? Its box is so orange-y! The design is indeed good and very girly yet cool.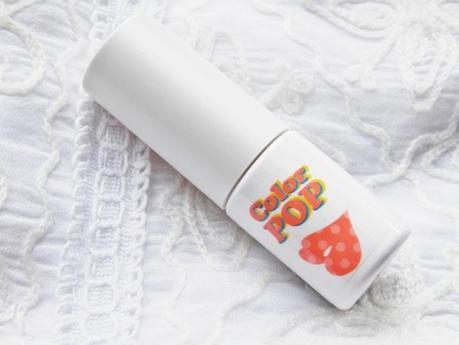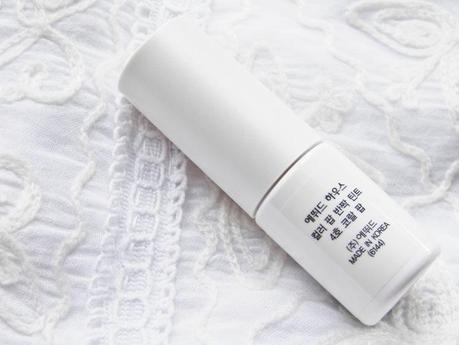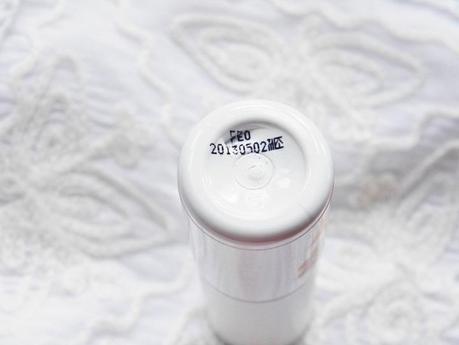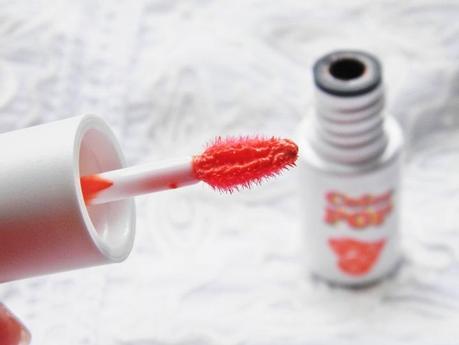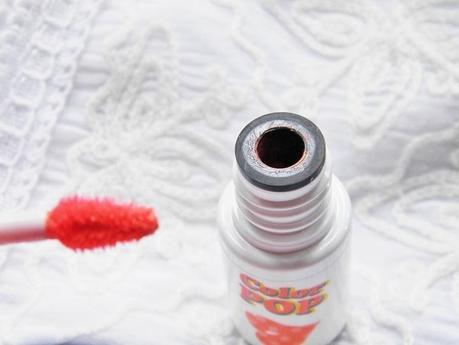 This might be the simplest packaging Etude House ever has. Color pop tint comes in a simple white, gloss-like tube. The printed name ( which is Color POP ) coordinates the shade of the stain itself. Manufactured date is clearly written under the tube. The applicator is flexible, large doe foot like. Nothing special!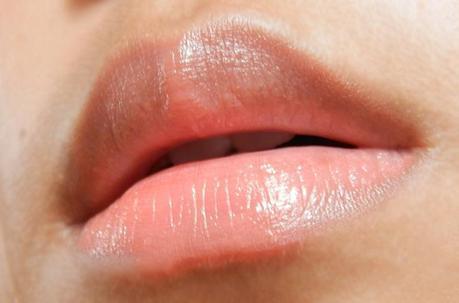 SWATCH: The texture of this tint is slightly creamy yet not sticky. Compared to other tints of Etude House, this one has a sheer pigment or more of a stain if I should say. The semi-matte formula feels light and subtle finish. Has a nice hint of orange scent and has orange-y perfume taste too but still bearable though. So no worries, gals!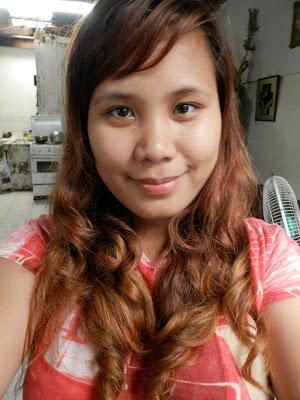 (excuse my no-makeup face)




VERDICT:

Colorful + Fun + Trendy = Color POP!. That's what Etude House said about Color POP line. This line is definitely all about the orange.
To be honest, I've been fooled by the vibrant hues of the promotional pictures of this tint. Nevertheless, the stain it gives on my lips is pretty perfect for my everyday look. Just look at my photo above in where I am not wearing any makeup except the Color Pop tint. It moisturizes the lips and stays up to 3-4 hours maximum which is really a short period for a longevity of a tint.
On the other hand, if you were looking for a tint to give your lips a natural flush then you might wanna try this one or the other shades maybe. It might not give you the vibrant hue yet it'll give you the baby lips effect instead. Agree?


  

Overall Rating:   

3/5
Do you think this Color Pop tint will pass your taste on lip tint/stain?