Guys, guys! I've been running so short of sleep these few weeks – I know I owe you a bucket load of reviews~ so here's one on concealers. I don't usually apply concealers (based on my lazy arseness, I usually just apply foundation all over the face), but these days, the dark side is beckoning with such force that I have had no choice but to whip out them concealers!
Estee Lauder Double Wear Waterproof All Day Extreme Wear Concealer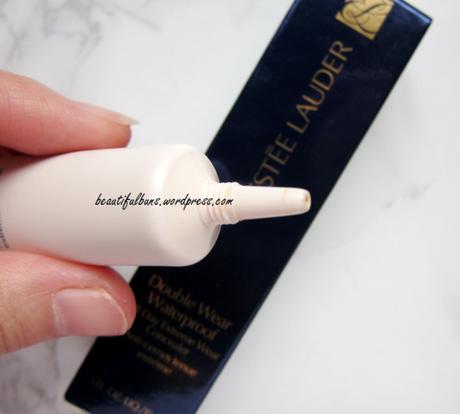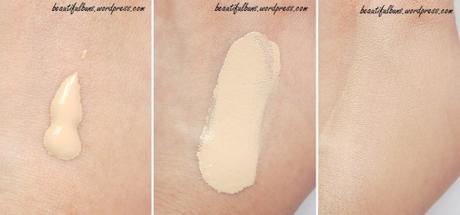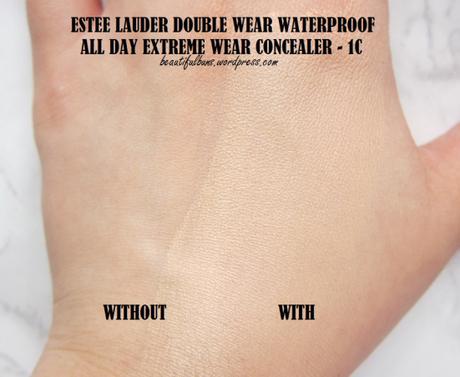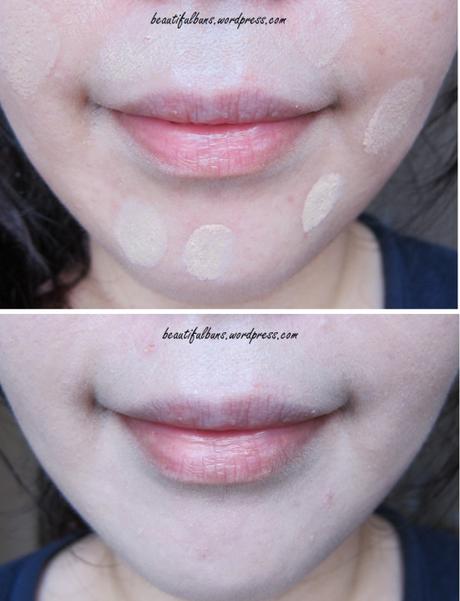 I say…
The Packaging: It measures 10cm in length (cap included) and is a small tube that fits snugly into the palm of your hand.
The Scent: A faint powdery scent.
The Texture: A creamy smooth consistency that spreads and blends easily into the skin. The coverage level is high, and is able to concealer my grey-blue dark eye circles. When applied over raised bumps (scabs, pimples), it covers sufficiently enough, and sets into a powdery velvet finish. After several hours of wear, it also doesn't cake or crease that badly – that said, at the end of a long day, it will show some signs of creasing).
The Verdict: This is a pretty decent concealer – the coverage level is enough to concealer most major blemishes, and is blendable with its creamy consistency that doesn't drag or pull on your skin. It has medium-to-long wear time as well, and has a variety of warm, cool and medium shades to suit most skin tones.