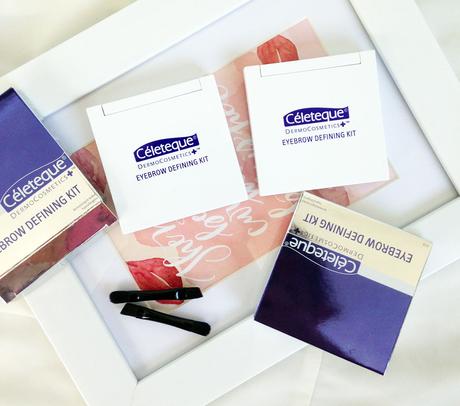 An eyebrow kit that comes with special skin benefits? I'm all ears!
That's exactly what I said when I first heard about this new addition to the cosmetics line of Celeteque DermoCosmetics. If you haven't known yet, I am a major fan of their makeups ever since they launched it. And they did not disappoint when they decided to add a few more products in their line. My eyebrow game has never been this easy, thanks to
Celeteque Eyebrow Defining Kit
.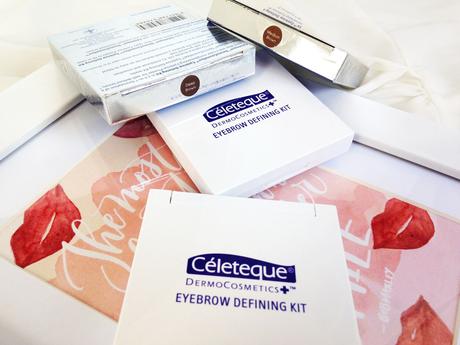 Product Info:
Celeteque Eyebrow Defining Kit
Price:
Php600
Kit includes:
(1) tinted brow wax, (1) eyebrow powder, and (1) dual-ended mini brush + mirror
A 2-in-1 formulation of Tinted Wax and color-complementing Eyebrow Powder containing Shea Butter and Tocopheryl Acetate (Vitamin E) to moisturize and smoothen your brow area, as well as Argan Kernel Oil to ease the blending process.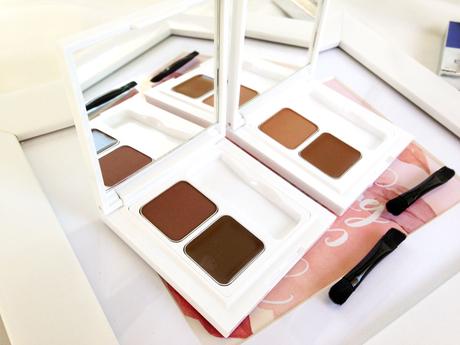 Performance
Celeteque Eyebrow Defining Kit has two available brown shades namely Medium Brown and Dark Brown. This kit comes in a sturdy white plastic mirrored compact and a small dual-ended brush applicator. The brush is okay to use, but I still prefer to use a much longer one for a better grip and I get to properly shape my brows compared to the brush that comes with it.
I am currently using the Dark Brown shade as I gave the other one to my sister – you're welcome, sis. It looks darker up close and looks a bit lighter in the photos. Also, I prefer eyebrow products in one shade darker, so yeah.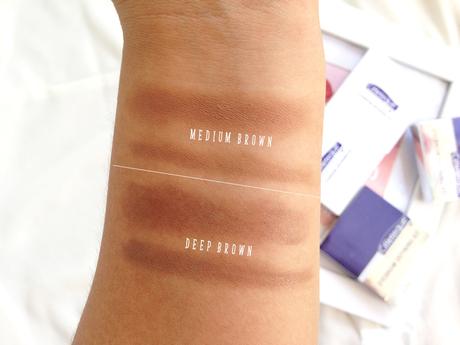 The brow powder has an acceptable pigmentation – not too light and not too heavy either, just the right amount of color to give the brow a nice and natural looking looks. The tinted wax, on the other hand, kind of sets the powder on the brows, it has a very light pigment and not sticky at all. They do not clump together as what I originally thought and do appear to be a perfect team together. If I want to have a dramatic brow look using this kit, what I do is wet my brush before using it to apply the brow powder. This does the trick and it looks much darker and heavier than when used with dry brush.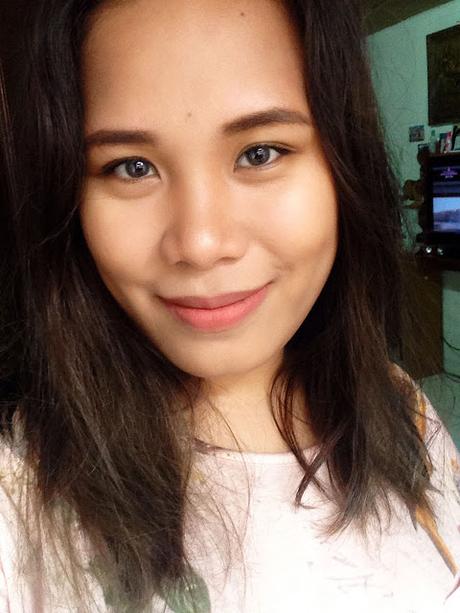 What I like most about this eyebrow kit is how it stays all day with minimal touch-ups required. I can also use the powder as eyeshadow when I'm in a rush. And the application is easier since it comes with a brush applicator and a handy compact with mirror that's small enough for you to bring around if ever touch-up is needed. Other than its pricey price tag, I don't think anyone would have any problem with this kit. But hey, it has skin care benefits other eyebrow products doesn't have, so I guess that's a plus.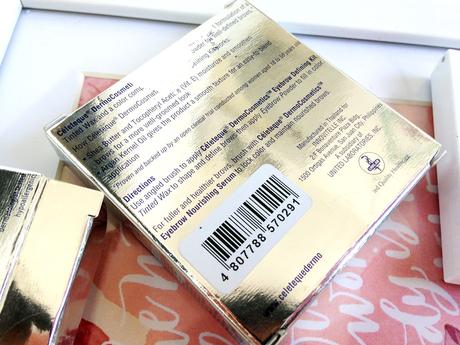 Have you tried any eyebrow kits before?


BLOGLOVIN

 | 

FACEBOOK

 | 

TWITTER

 | 

INSTAGRAM