Hi guyssss!
Okay, so continuing my #Project21Panda2015, i will be reviewing this palette from BH cosmetics.
I would say i'm in a love and hate relationship with big palettes like this since there are pros and cons to this size of palette definitely. Anyway, let's get into the review.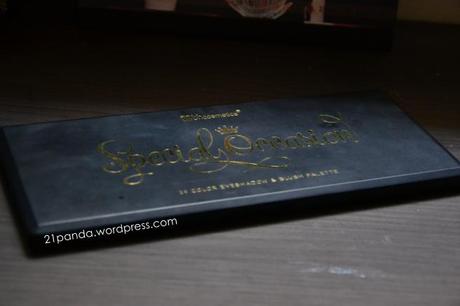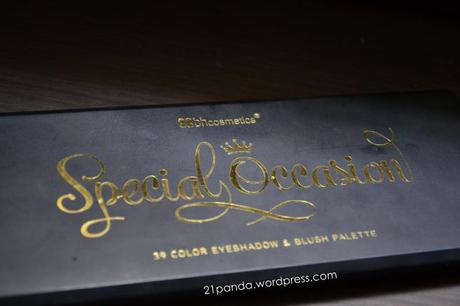 Okay, love the gold coating of the words. :)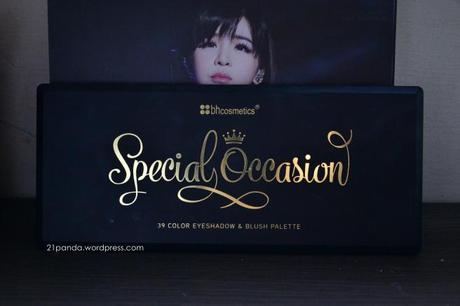 Please do not mind my Bom calender ;) The words are really pretty <3"><3"><3"><3"><3"><3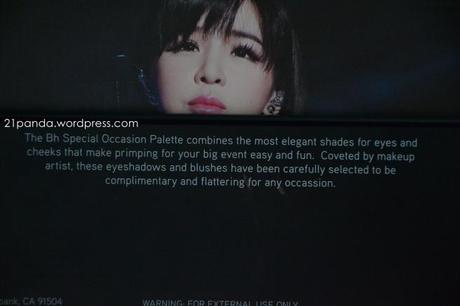 The back.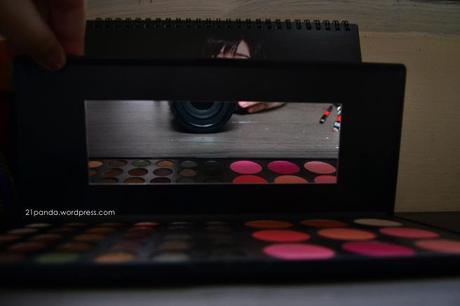 Love the big mirror.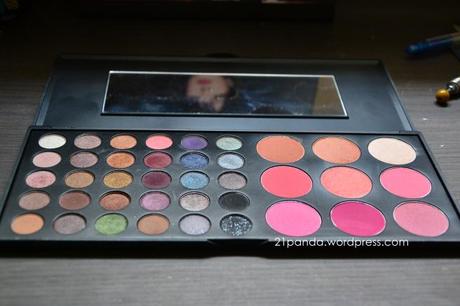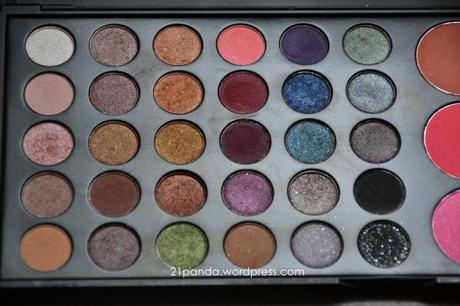 The eyeshadows! They all look so pretty, you can see that from this selection of colours, many looks can be created. Most of the shadows contain shimmer, some even look abit metallic but only a few is matte.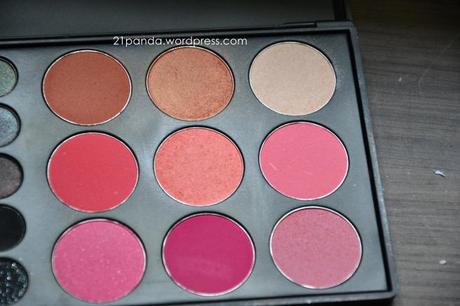 The blushes. Not really a fan of blushes but these colours definitely will be adding more choices for me in terms of blushes. Most of them contain shimmer and 3 is matte.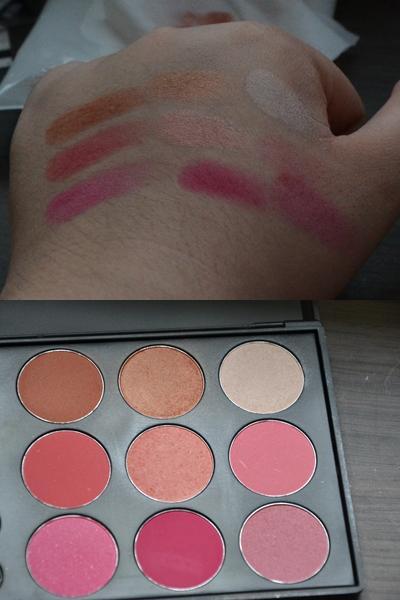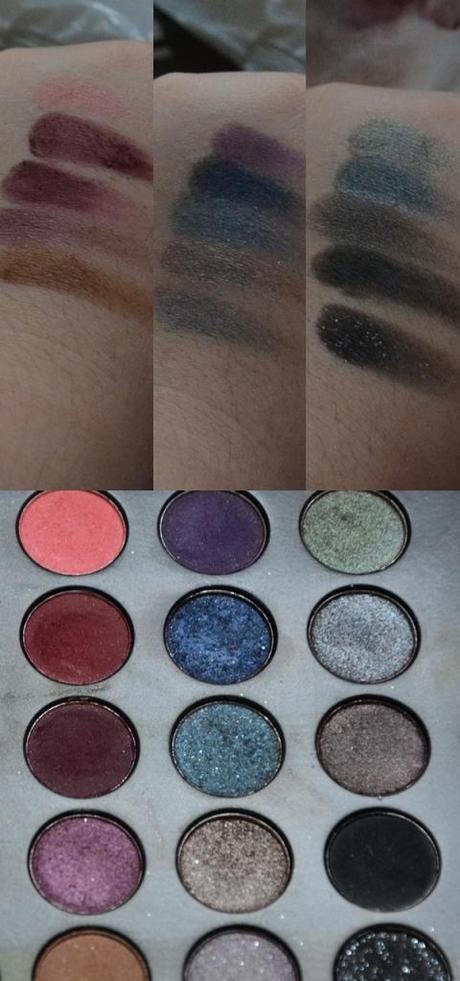 Swatches for the blushes/shadows seem great. :)
I actually did 2 looks with this palette but both i used eyeshadow primer so i decided to do 2 more without primer.
#1 look with primer.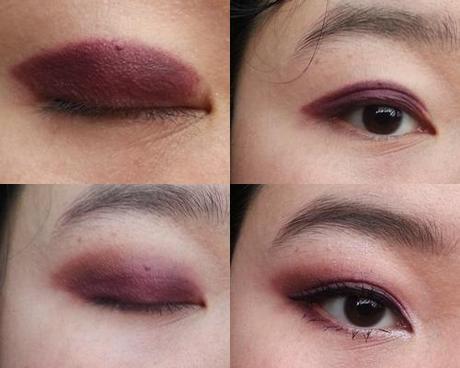 A burgundy over lid, matte brown into crease, white highlight in inner corner and eyeliner with mascara.
#2 look with primer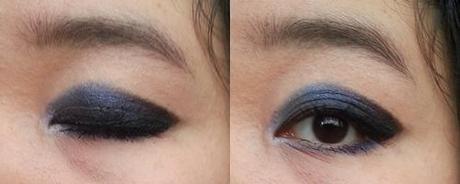 Blue all over lid, black outer-v, blend, eyeliner and highlight in inner corner.
#1 look without primer.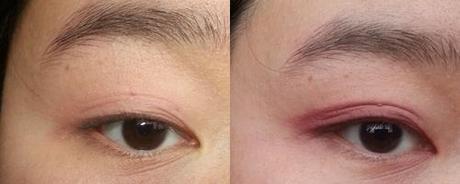 Colour close to skintone over lid, pink over lid.
#2 look without primer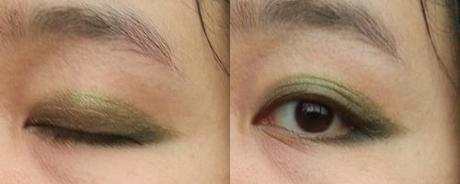 Light green over lid, darker green outer-v and bring it down to the lash line. Just realised green isn't really a popular eyeshadow colour, but i really love how this turns out.
I don't have any picture(s) of me with the blush colours but i would say they don't seem that pigmented on the cheeks than the palette/swatches. But workable.
So final verdicts:
Great palette with 39 colours – many looks you can create with.
Most of the shadows have good color pay off but with a primer, it definitely brings out the best in the shadow.
Don't notice any fading or anything after time.
Some shades can be powdery, always tap off excess on your eyeshadow brush
Blushes were ok for me.
It retails at $24.95 USD if im not wrong on BHcosmetics.com 
For 39 shadows and 9 blushes, it is really a good price and BHCosmetics is having sale right now.
Might just be the palette you need for traveling – with the eyeshadows and blushes and a big mirror!
Might not be the palette you would want since you wouldn't want to put this in your bag/you don't need so many eyeshadows/not enough space etc
Final score – 4/5