Losses mount and deadly new threats converge in this next action-packed tale of the Arcana Chronicles by #1 New York Times bestselling author Kresley Cole.
When the battle is done . . .
The Emperor unleashes hell and annihilates an army, jeopardizing the future of mankind-but Circe strikes back. The epic clash between them devastates the Arcana world and nearly kills Evie, separating her from her allies.
And all hope is lost . . .
With Aric missing and no sign that Jack and Selena escaped Richter's reach, Evie turns more and more to the darkness lurking inside her. Two Arcana emerge as game changers: one who could be her salvation, the other her worst nightmare.
Vengeance becomes everything.
To take on Richter, Evie must reunite with Death and mend their broken bond. But as she learns more about her role in the future-and her chilling past-will she become a monster like the Emperor? Or can Evie and her allies rise up from Richter's ashes, stronger than ever before?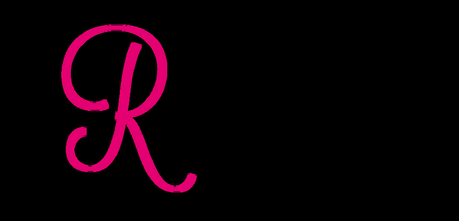 This was a tough review to write. I enjoyed reading Arcana Rising but I had trouble with how some parts were plotted. Also, too many questions were left unanswered, so I hope the next installment isn't the next book . As much as I wanted this series to end soon, it doesn't look like it. It's a shame because I loved the first two books a lot and I wasn't very excited with the latest ones.

Huge Spoilers Ahead:

Burning questions for the next book:

Who's Betraying Evie? Lark? Circe?

I believe the grandma and the doctor might be minor arcana. Some of them might be revealed on the next book since there was some minor arcana talk in this book

Does Matthew know that Jack is the arcana yet to be revealed? Sound to me like he's the only option for that position. And I suspect he's using Jack to manipulate Evie.

How about the symbols? Is the red ribbon related to the hanged man?

Dark calling is Matthew's dark side. Is he surrendering to it? I think he's gone rogue!

Who's the baby's father? I could be both of them since we don't have an exact timeline!

Things got pretty ugly for Evie. I was (still am) #TeamDeath but I didn't like at all how Kresley Cole plotted their reunion. I feel like Evie is with him because Jack died, and she's not invested in their romance. Aric and Evie's sex scene wasn't good because of the circumstances. And I have no idea what Evie will do when with Aric and with her baby she finds out Jack is still alive.