I feel like Lisa Eldridge has done amazing things for Lancome. I have noticed that since she was named creative director, their products have a younger, more fresh, and unique feel. A perfect example are the new Juicy Shakers. The idea of a lip oil isn't new, but Lancome's delivery has a fun spin.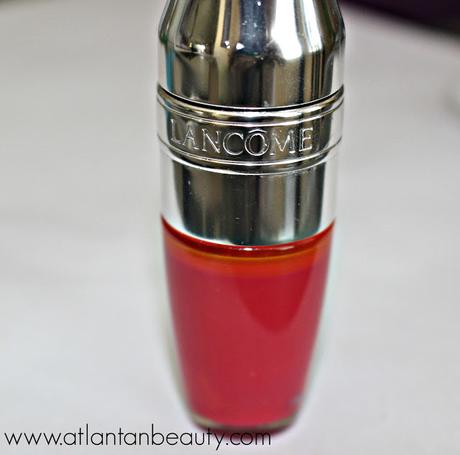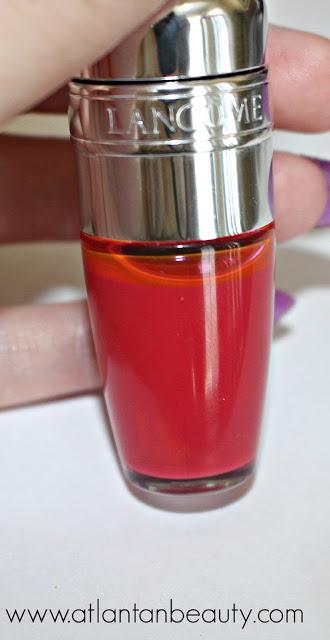 The Juicy Shakers are a bi-phase lip oil. The first layer is the hydrating and nourishing oil and the second layer contains the color rich pigment. They come in 20 different colors, so there is something for everyone. Each one has a scent that corresponds to the shade name. It is like an adult form of the Juicy Tubes, but the formula is a million times better than Juicy Tubes ever was or will be.
Here is how Lancome describes them:


"Shake it up with the latest innovation: Juicy Shaker's bi-phase technology delivers the first pigmented lip oil with 2 distinct phases. The first phase is a transparent oil phase for a comfortable non-sticky shine. The second is the pigment phase for a shot of color. Shake Juicy Shaker like a cocktail shaker to mix the pigments and oil. The cushion applicator enhances application by delivering the perfect 'shot' of addictive non-sticky shine and a sheer tint of color to your lips that is simply irresistible."

The first thing you will notice is the adorable packaging. It looks just like a mini martini shaker. To get the layers to fuse together, all you do is shake it up. And once you shake it, the layers don't separate again for at least 24 hours. The top has three small holes that allows the perfect amount of product to get on the sponge tip applicator. The sponge looks a little strange at first, but it works perfectly with the product. To apply the product, you just dab it on. Don't rub it. It definitely looks best when you lightly dab the sponge on your lips. You can do one layer for more sheer color, or you can build it up. You can even mix shades together to customize your look.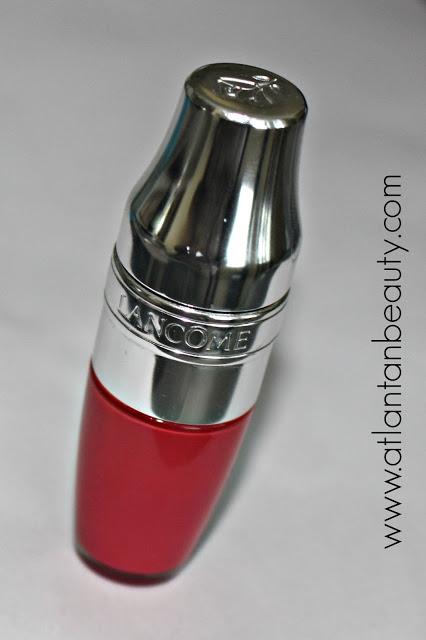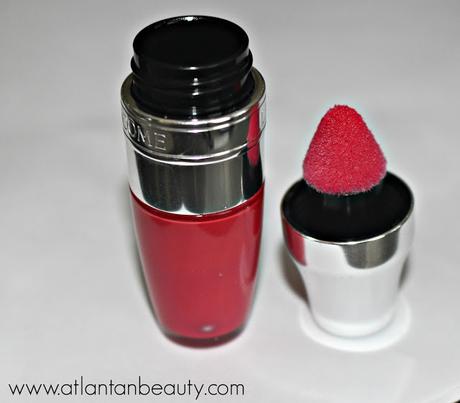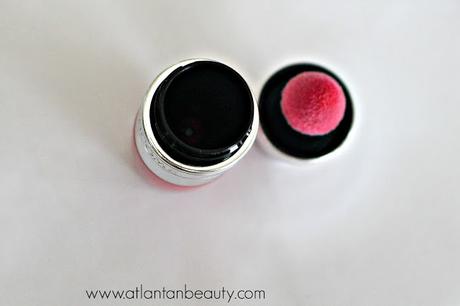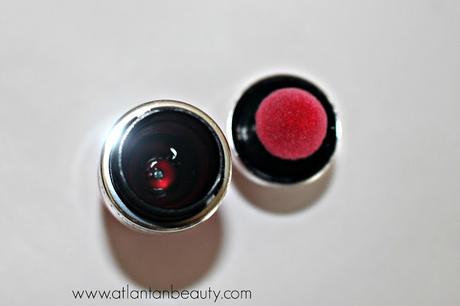 Ingredient wise, they have a lot of good stuff such as peach kernel oil, sweet almond oil, cranberry oil, and muscat rose oil. This combination provides antioxidants, fatty acids, and moisturizers.
The shade I bought, Mangoes Wild, is a beautiful bright pink that is perfect for spring and summer. It adds the perfect pop of color without being too intense. The formula is great, too. It is something between a lip gloss and lip stain. It has the perfect amount of shine without being the least bit sticky or heavy. After one or two hours, the shine does go away and leaves behind a slight stain of color. that hangs around another hour or so.  During the wear time, my lips do feel nicely hydrated and smooth. However, after the product wears off, they hydrating feeling is gone. Also, if you like products that stay put all day, this is not for you. It does require re-application to maintain not only the shine, but the color. Despite leaving behind a stain, it is short lived. Luckily this is a fun product to apply and carry around. Originally, I thought having to shake the product would irritate me, but that is not the case. It stays combined for a long time, plus I don't have to shake it too vigorously. I keep this in my purse at all times in case I need an added boost of moisture or if I want to add some color on no-makeup days. 
The scent isn't strong at all. In fact, I can barely detect a scent. What little bit there has a synthetic fruity vibe that is not too sweet.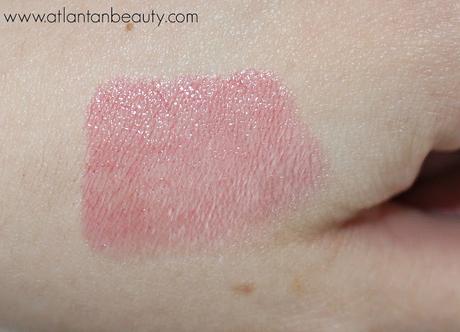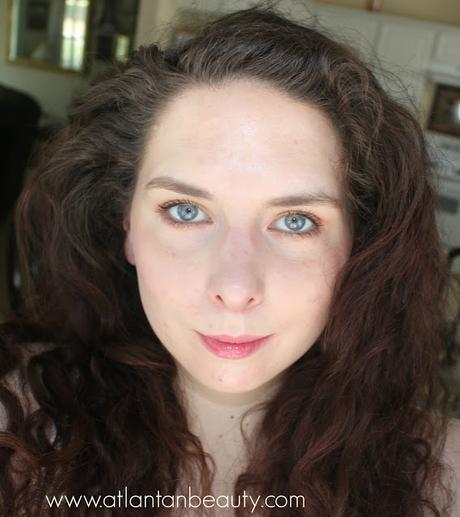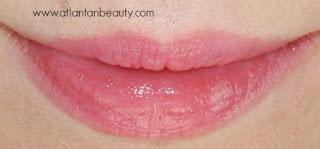 I have been loving Mangoes Wild! It is easy to use and perfect for hot weather. I can see where some people might not like them because of the lack of staying power, but that doesn't bother me during the summer.




The Juicy Shakers are $20 a pop for 0.22 fl oz of product. You can buy them anywhere Lancome is sold. I recommend buying them from somewhere that has a gift with purchase going on. Also, Lancome is having their Friends and Family Sale. All you do is enter the code FRIENDS at checkout for 20% off. 


Have you tried any of the Juicy Shakers? I'd love to hear your thoughts!
See you soon!