In my last post, I had reviewed a non tinted lip balm from Maybelline which moisturizes the lips and keeps them hydrated. You can check it . Today I will be reviewing another tinted lip balm of this range.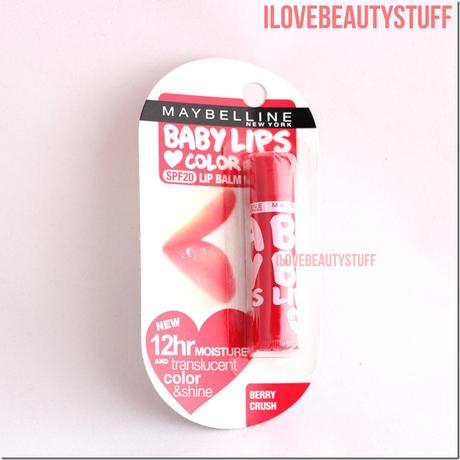 About Maybelline Berry Crush Lip Balm-
1. Kiss dull lips goodbye!
2. Moisturise lips for 6 hours with a vibrant pop of colour

For Best Results
Apply your lip balm by starting in the centre of your upper lip. Work from the Ecentre to the outer edges of your lip, following the contours of your mouth. Then glide across the entire bottom lip.
Price :- Rs 190
Available in stores and online at nykaa, flipkart and amazon.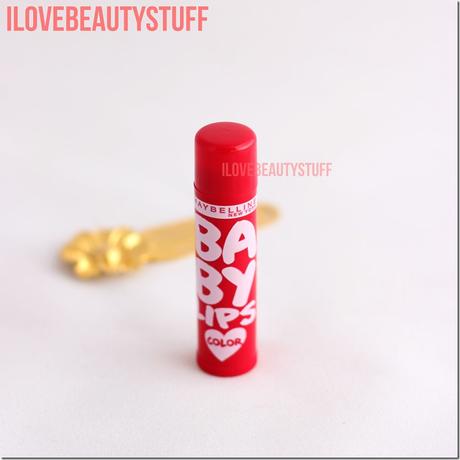 My Review on Maybelline Baby Lips Berry Crush:-
I always find tinted lip balms handy and useful. Whenever its a lazy or no makeup day, just a swipe of tinted lip balms on the lips and you ready to go. Maybelline Baby Lips Berry Crush is a tinted lip balm from the Baby Lips range. It comes in a red tube packaging which can be twisted.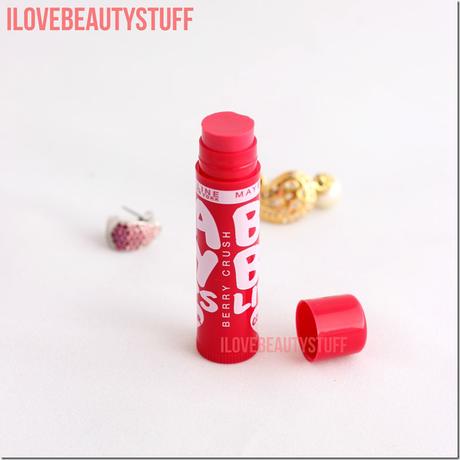 The texture is smooth and it glides on the lips well. When applied on the lips, it gives a light red tint which looks a bit shimmery and nice. I usually use them sometimes before using a matte lipstick, they make my lips feel smooth and hydrated. It is not that pigmented though and will need more swipes on pigmented lips.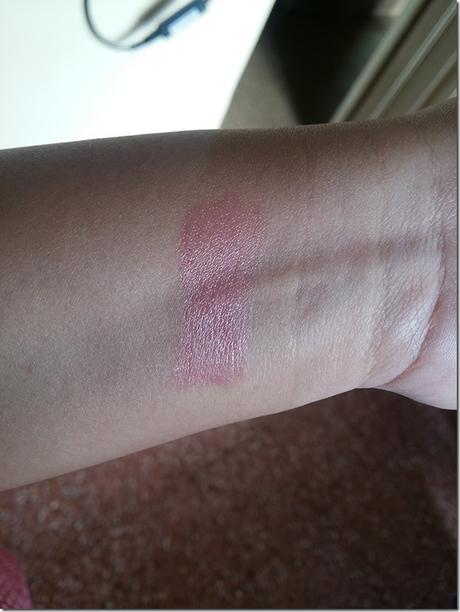 The Baby Lips range is one of my favourite range. No matter whichever lip balms I keep on purchasing, I get back to this. Berry Crush is definitely my favourite lip balms from Maybelline. What is your favourite Lip Balm??
Tags: baby lips cherry crush, beauty, beauty blog, beauty blogger, beautyblog, best maybelline lip balm, ilovebeautystuff, Indian Beauty Blog, indian beauty blogger, Indian blog, indianbeautyblogger, lip, lip balm, lip balm maybelline, lip balm online, Maybelline, maybelline baby lips cherry kiss vs berry crush, maybelline berry crush baby lips, maybelline berry crush lip balm review, maybelline berry crush review