Contributor: John Keegan
With this being Grant's penultimate episode, it makes sense that things would really start to focus on his impending departure. All things being equal, it also makes sense for them to return to a location that they felt gave some of their best evidence.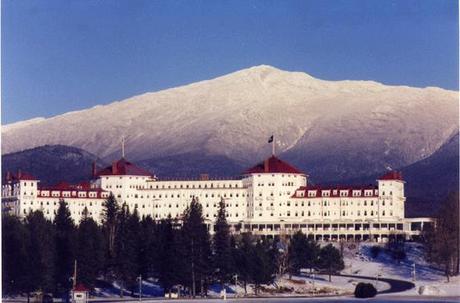 The review for Ghost Hunters 8.11: "The Princess and the EVP" has been added to the archive.