Contributor: John Keegan
One of the more disturbing tendencies has been the dramatic increase of personal attacks against the cast members. I'll be the first to admit that I don't have a favorable opinion of some, and consider myself friendly with others, but some fans (or, more often, detractors) have written entire epic poems on the negative aspects of certain cast members that make my commentaries seem miniscule in comparison. It feels like this series is coming to its probable conclusion riddled with self-inflicted wounds, crawling across the finish line while the crowd throws stones from the safety of the arena bleachers.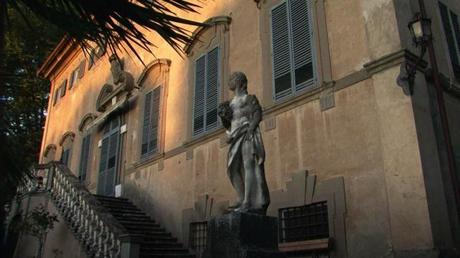 The review for Ghost Hunters International 3.12: "The Rise of Frankenstein" has been added to the archive.