Contributor: John Keegan
Just by the title, it's easy to tell that this is going to be another trademark blend of the ridiculous and the creepy. The whole episode is filled with hints that the writers aren't taking the situation all too seriously, even if it is meant to be follow directly on the heels of the previous episode.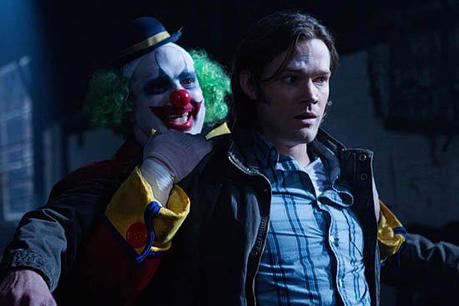 The review for Supernatural 7.14: "Plucky Pennywhistle's Magical Menagerie" has been added to the archive.