Contributor: John Keegan
This episode is more of what I've come to expect from "Supernatural". Not only did the premise of the episode come right out of the established continuity, but it also served to set the stage for an advancement of the overall season arc. Granted, so did the previous episode, but in that case, it seemed to force advancement, rather than allow it to evolve in its due time.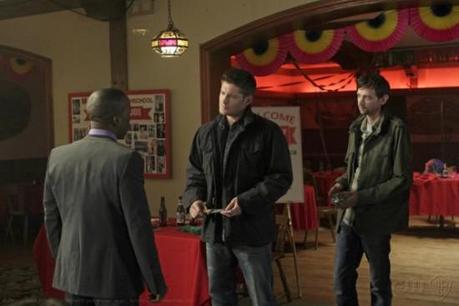 The review for Supernatural 7.8: "Season 7, Time for a Wedding!" has been added to the archive.