Fashion is something that needs to be very appealing and comfortable at same the time. Nowadays, fashion experts are more indulged into the invention of trends that are not only eye-catching but also possess a quality of being highly-functional and comfortable.
Winter season is around the corner and its time for you to glam-up your closet with the latest fashion trends. Winter wear, being a seasonal clothing trend need to be chosen wisely and you must buy clothes that not only let add style to your fashion quotient but should also protect you from the cold chilly season.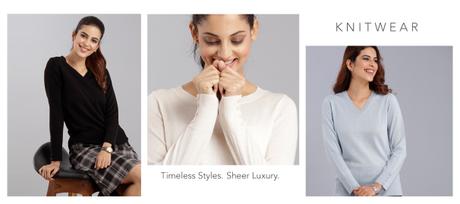 Lazada understands all your fashion needs and offers you a versatile range of trendy apparels, footwear, jewelry, and accessories at rates that do not burden your pocket. Browse through the winter collection over here so as to buy the best of trendy knitwear at reasonable rates.
So this winter season, don't let your glamour quotient down and add these trendiest yet classy knitwear trends to your winter closet so as to flaunt a unique style statement.
Strips are never too old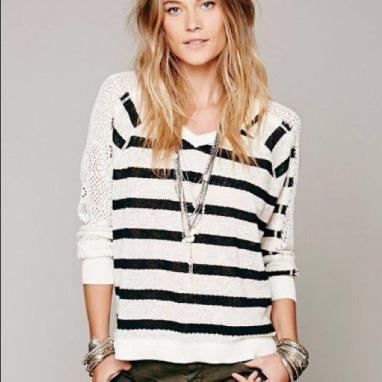 Opt for a dual or more color striped sweater which is a must-have knitwear trend this winter season. Be it a striped mohair jumper or a turtleneck striped sweater, there should be a knitwear woven of a striped pattern in your winter closet. A striped sweater goes well with both skinny jeans as well as with a denim skirt.
Cable Knit Jumpers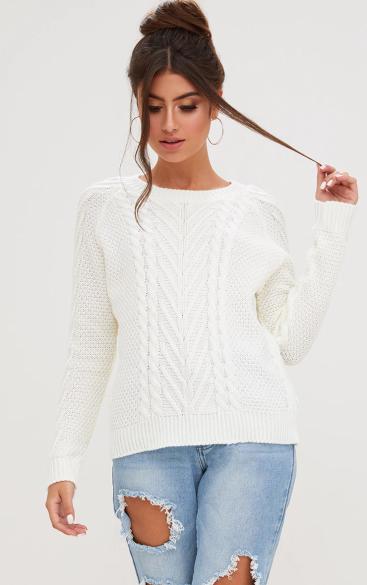 Flaunt your style with sheer elegance and grace by wearing a cable-knit jumper on a skin-fit leather pants and a pair of leather boots. A cable knit jumper is yet another must-have winterwear that adds some texture to your overall outfit. Try buying a single tone or color cable knit jumper as the cable texture and pattern is clearly visible and will let the design pop out generously.
Belted Knitted Long Coats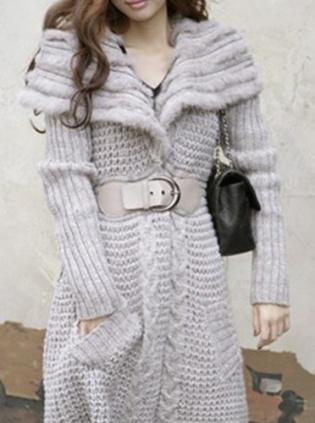 Don't let the chilling weather decrease your style quotient and buy yourself a highly functional yet stylish belted long-coat woven with different beautiful patterns, designs, styles, and colors. Yes, you can beat this chilling cold in the trendiest way by buying a beautifully woven belted long coat which you can wear on a turtleneck jumper, a pair of denim jeans and high-heel boots. The look will simply let you get many compliments.
Hooded Sweater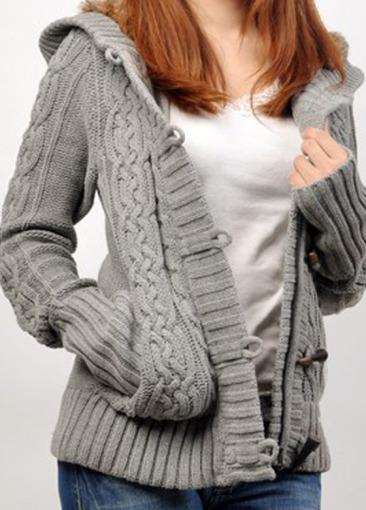 Add that extra funky glam quotient to your winter ensemble by wearing a hooded sweater. Hooded sweaters are yet another must-have winter clothes which are super cool and revamp your look into a playful one.
Glam up your winter ensemble with the latest trend and also save huge amounts by availing Lazada voucher codes.