Ecotourism, sustainable travel, voluntourism, ethical travel – there are so many labels for responsible travel (there's another one!). How can you tell one term from another when planning a 'good' travel experience?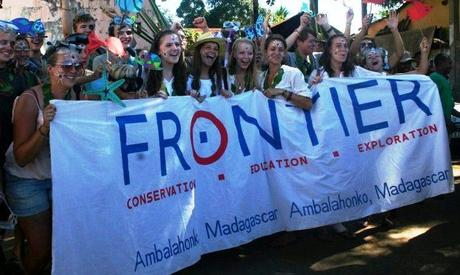 Image courtesy of Frontier Madagascar

Unfortunately, there is currently no universal accreditation scheme for 'ecotourism' meaning that a lot of hotels and travel operators use a number of feel-good phrases that amount to mere 'green wash'. Luckily, there are also a lot of good, honest organisations out there promoting the eco-friendly and community-friendly work they do - but you need to do your research to ensure you're making the best choices. Here are a few of the terms you're likely to see...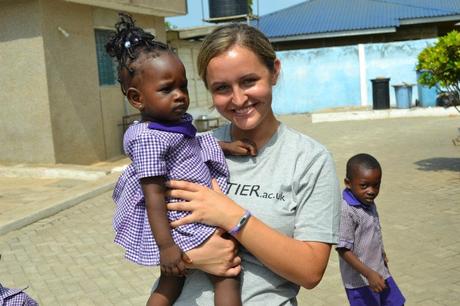 Image courtesy of Elizabeth Cloke, Frontier Ghana volunteer
'Ecotourism' – a term coined as early as 1965 and widely defined as "responsible travel to natural areas that conserves the environment and improves the well-being of local people". It's commonly used, but is also vulnerable to misuse – used as a lifestyle definition for holidays full of 'feel good' gloss but offering little in the way of real, positive impacts for local people. Make sure businesses are defining their 'ecotourism' credentials in detail on their website.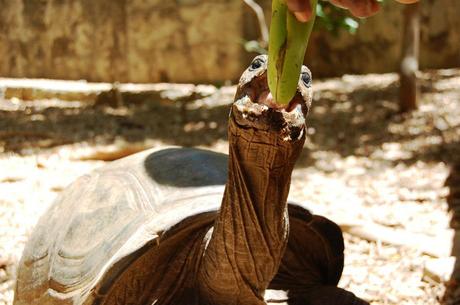 Image courtesy of Frontier Madagascar
'Green travel' – a term that makes most sense when used to define travel that has a low carbon footprint such as traveling by train instead of flying; cycling instead of hiring a car. Travel is often at odds with this as long-haul destinations, so often part of real adventure or volunteering overseas, can only be reached by aeroplane (unless you have a few spare weeks or months to take the shipping container to the other side of the world...!). Make sure operators claims of 'green tourism' are backed-up with evidence of reducing energy consumption (in transport, accommodation and more).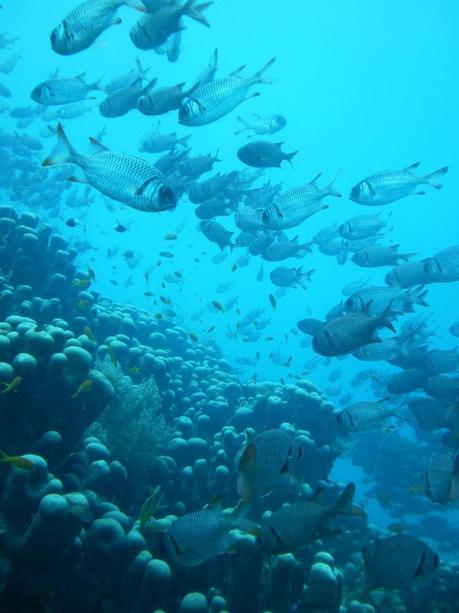 Image courtesy of Jack Fenwick, Frontier Tanzania volunteer
'Slow travel' – a movement that encourages appreciation of the journey not just the destination. Like 'green travel' above, this will involve taking the long way round by bicycle, boat or train but less so for environmental concerns (although this is an equally welcome benefit). Slow travel is about taking the time to enjoy the environments and get to know the local people rather than whizzing through to your next stopping place...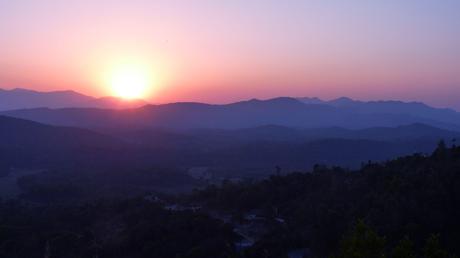 Image courtesy of Dicky Broadhurt, Frontier India volunteer
'Voluntourism' – a blended word (and not everyone's favourite) but perhaps the best way to describe holidays based on volunteering projects, whether you have a fortnight or several months to spare. Travellers have to be sure that the projects they choose really are making a useful, positive impact and are not glorified package holidays of little real benefit to local environments and communities.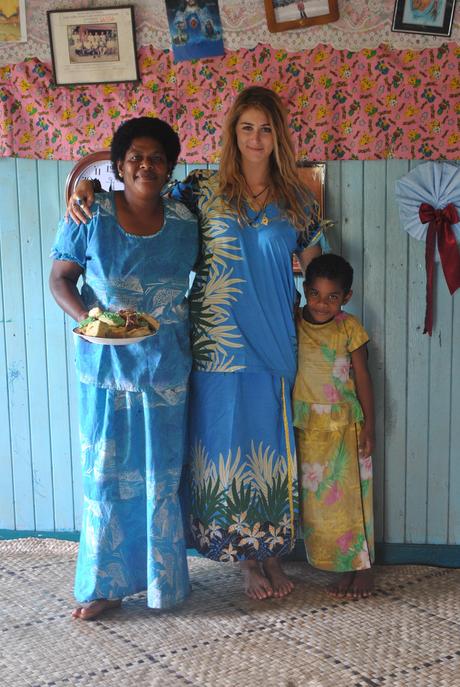 Image courtesy of Greta HM, Frontier Fiji volunteer
'Community-based tourism' – this defines travel that improves local communities economically. Many people say that when tourists simply spend their holiday money in local restaurants, hotels and shops in disaster-hit areas (such as tourism-dependent towns hit by the 2004 tsunami in SE Asia) this is supporting communities. But 'community-based tourism' more accurately describes how travellers can spend their time and money on micro-tourism enterprises such as staying in homestays or eating in community cafes, often in developing countries. This way you can ensure that money is going directly to the community – and you can't help but make greater connections with real people and their way of life.
Which labels do you look for when booking a trip?
By Kerry Law, Founding Editor of Goodtrippers
Goodtrippers is the 'eat / sleep / do' for responsible travellers. Visit www.goodtrippers.co.uk for recommended eco accommodation, organic restaurants and cafes, and volunteering projects. You can also follow us on Twitter @Goodtrippers. And if you have your own responsible travel recommendation for Goodtrippers, become a guest blogger – for more details visit www.goodtrippers.co.uk/guest-blogging.
If Goodtrippers have got you in the mood for searching out a good trip, why not check out all Frontier's volunteer opportunities on the website? Marine conservation, teaching abroad, adventure travel for your gap year - the choice is up to you with over 300 projects in 50 different countries.
Join the Frontier community online with Facebook/ Frontier Official, tweet @FrontierGap, and follow us on Pinterest/ FrontierGap.