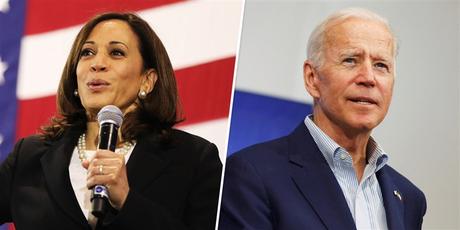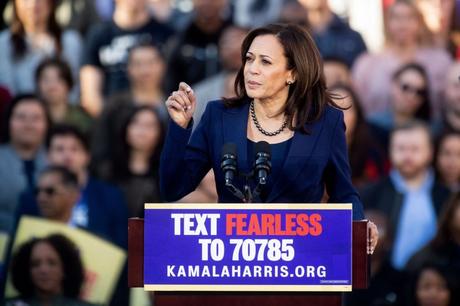 Senator Kamala Harris is said to be weighing endorsing Joe Biden in the Democratic presidential primary race.
According to reports, Biden and Harris have stayed in close communication since she suspended her campaign for president.
Even though she went at the former VP during their 1st debate regarding bussing, the two still remain close.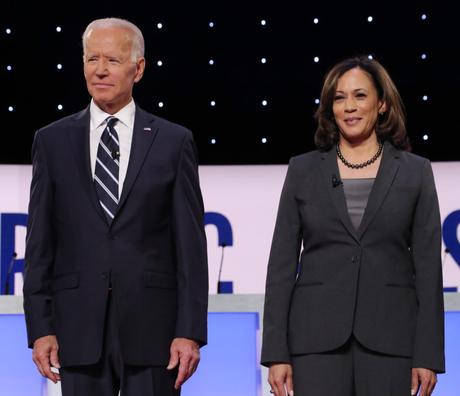 The pundits have been saying for awhile now that Harris would be the perfect running mate for Biden if he's able to win the democratic nomination. When asked directly if he would consider her as his running mate, Biden said, "Of course I would."
The former VP has lavished praise on the Senator since she departed the race, predicting she would have a wealth of political opportunities in the future.