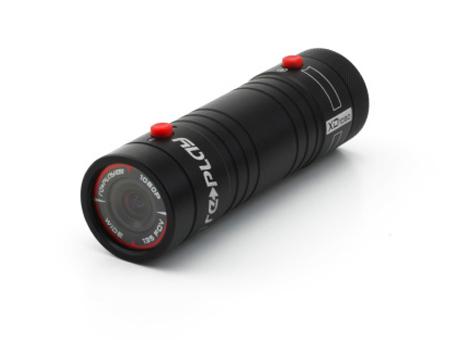 With many of our projects affording you the opportunity to take part in some pretty extreme activities such as zip-lining through jungles, ash boarding down volcanos and surfing you'll obviously be wanting to have some video evidence of your stunts.
The Replay XD 1080 is the smallest and most lightweight HD camera on the market but comes with a fully water-resistant, hard anodized and rugged aluminium housed casing so you don't have to worry about giving it the rough treatment.
You have the choice of shooting full 1080p or 960p video at 30 frames per second, or dropping the resolution to 720p to get 60 frames per second. The footage is captured through a non-fisheye lens offering a 135 degree field of vision.