Although Johor Bahru is vastly being developed as a family holiday destination, reputable hotels are still few and far between. Hence, on our last trip, we were thrilled to be staying at the Renaissance Johor Bahru Hotel, one of the few internationally-branded, five-star properties in the area. And the Renaissance experience, as always, exceeded expectations. Read more…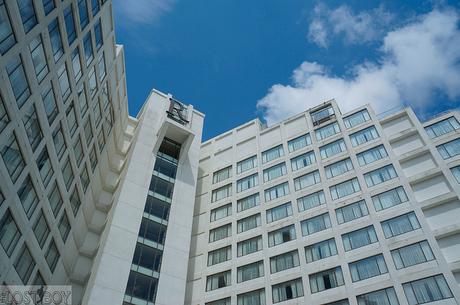 The Renaissance Johor Bahru Hotel is situated in the residential estate of Permas Jaya, surrounded by a strip of small stores and restaurants. The Johor Bahru City Center, as well as the causeway that connects to Singapore, is a few minutes away by taxi or Uber. Likewise, LEGOLAND Malaysia and Puteri Harbour Family Theme Park can be reached by car in about 30 minutes.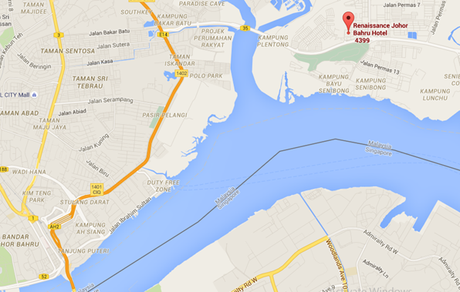 Renaissance Hotels, a globally-recognized hotel chain under Marriott International, needs not a lot of introduction. What must be highlighted, however, is its mantra, Live Life to Discover, in which the brand seeks to provide "a unique guest experience woven through design, service and unique programming inspired by each destination's locale." Guests may expect the hotels' R Navigators to recommend the best places in the locale—from dining to sightseeing.
We arrived at the Renaissance Johor Bahru Hotel at night, quite tired after spending a fun day at LEGOLAND Malaysia Resort. At that point, we were longing for a bed; thus, we were thrilled when they got our reservation sorted and handed the keys to our Junior Suite in no time.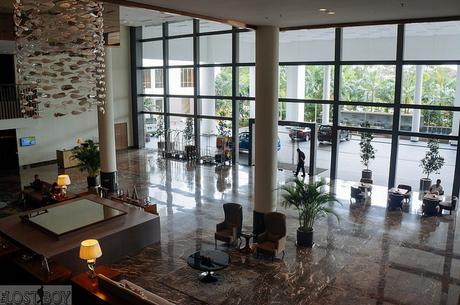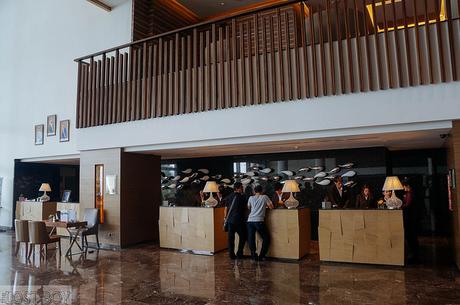 The suite is nothing short of perfect. It's tastefully modern in terms of design, utilizing earth tones to create a comfortable, homey ambiance. Elegant furnishings complete the look and feel, and the view of the locale below is quite interesting.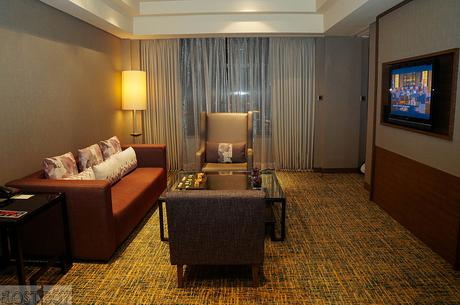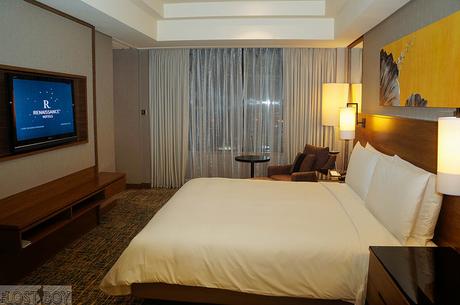 Measuring 81 square meters total, the spacious Junior Suite is divided into three areas: a sitting and dining area, the bedroom, and a large bathroom with walk-in closet. For families and larger groups, the suite can be connected with another deluxe room to share a common area.
The sitting area features comfortable sofas and a large LCD TV, while the dining area that seats two comes with a minibar with coffee and tea making facilities.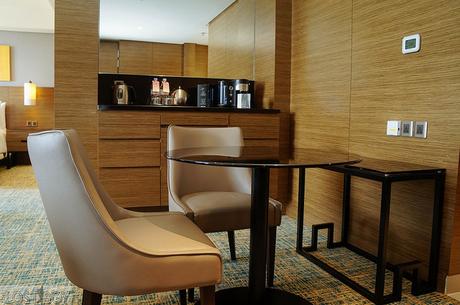 Fitted with luxurious sheets and complemented by fluffy pillows, the comfortable Renaissance Bed, which "combines high-performance comfort and resilience with patented edge and weight-absorption technologies" for optimum support. Other bedroom features include another LCD TV and bedside power points.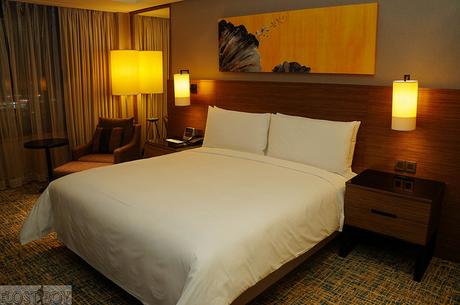 The bathroom, meanwhile, has his and hers vanities, a large tub, separate toilet and shower partitions, and a walk-in closet. Aside from a set of fresh towels, fragrant bath amenities from TokyoMilk by Margot Elena are provided.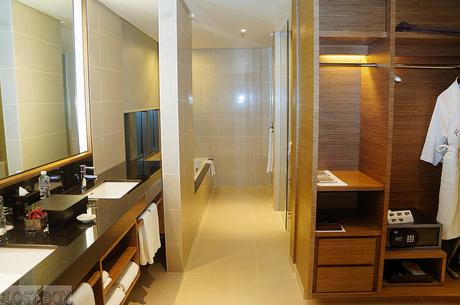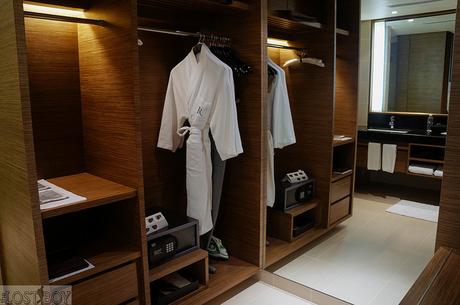 Our suite came with a slew of club privileges, the foremost being access to their club lounge, a gorgeously-decorated space that showcases a splendid view of the Straits of Johor. It serves breakfast, afternoon tea, hors d'oeuvre, and dessert—which were all superior in my opinion.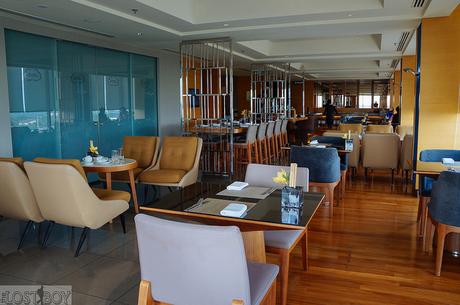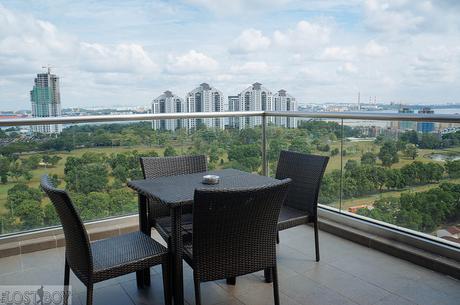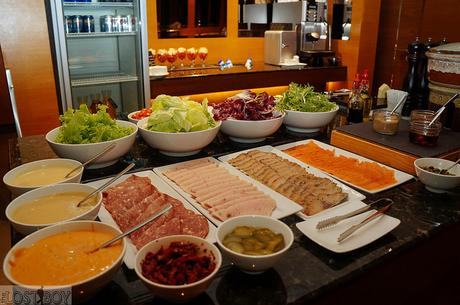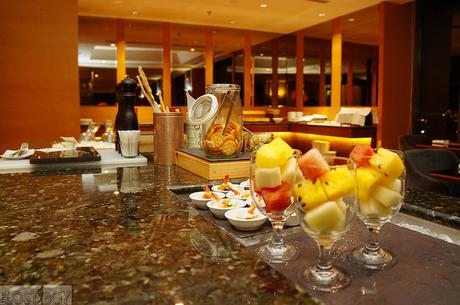 For all of its guests, breakfast is served at the Café BLD, their all-day dining restaurant. Their extensive and tasty morning spread combines Western, Asian, and Malaysian items.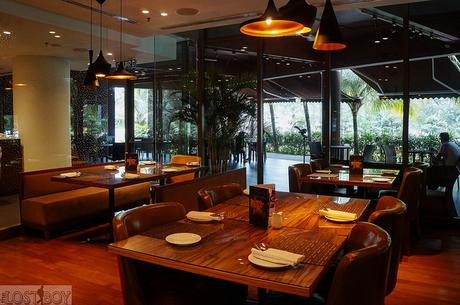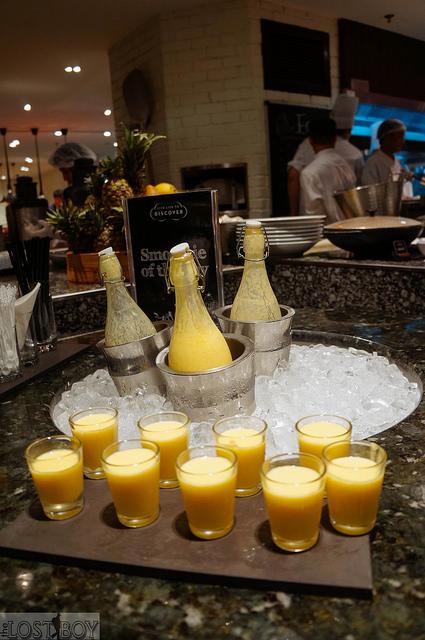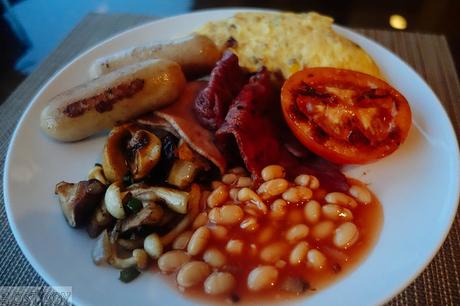 Although we only stayed a couple of nights at the hotel, we were able to try out their other food and beverage outlets. We had lunch at Wan Li Chinese Restaurant, their Cantonese place that offers dishes that would impress Filipino taste buds, and we had dessert afterwards at the Chocolate Cake Company, which sells the best cheesecake on that side of Malaysia.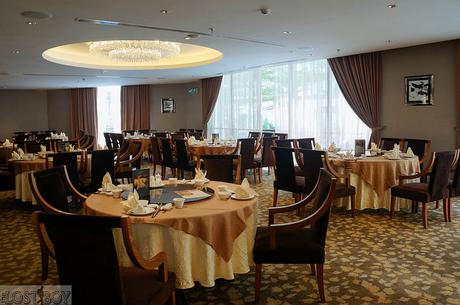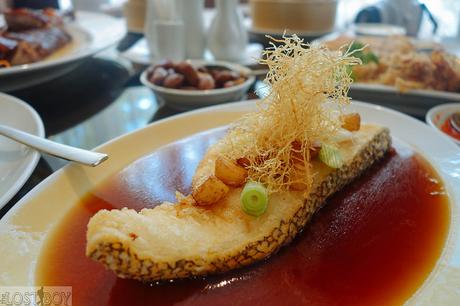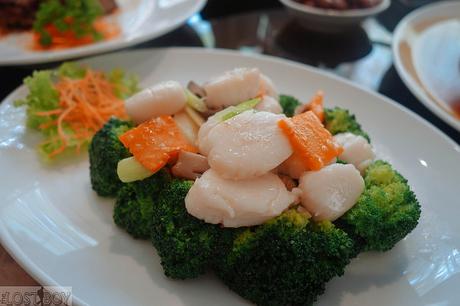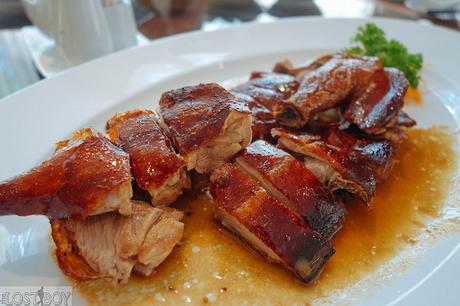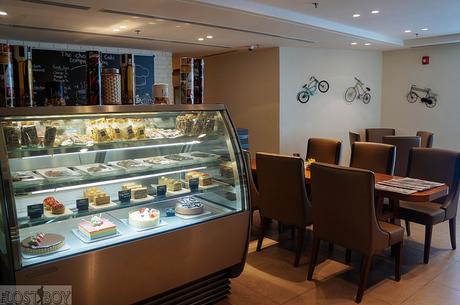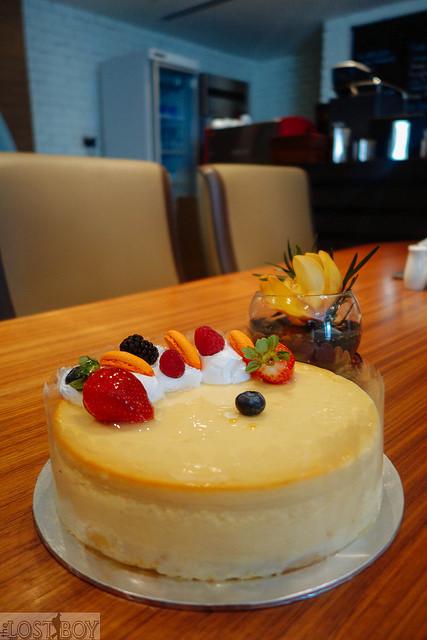 We also checked out their facilities, which include a bespoke bar, swimming pool, state-of-the-art fitness center, and one of the grandest ballrooms in Johor.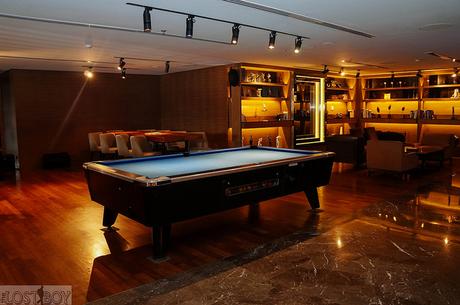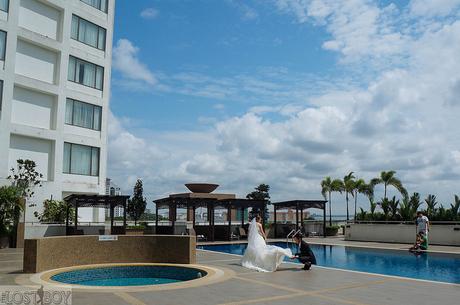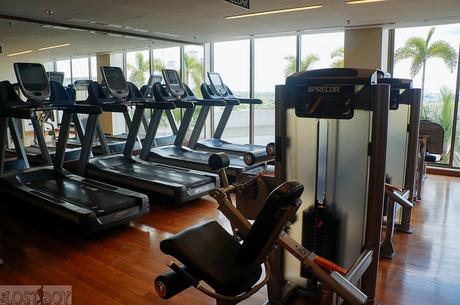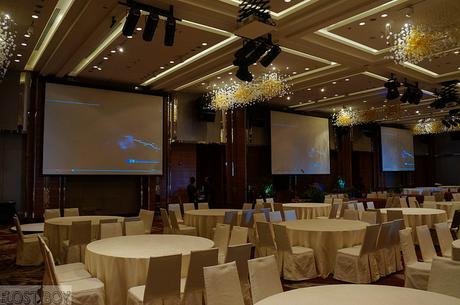 With its impressive rooms, facilities, dining, and service, the Renaissance Johor Bahru Hotel deserves to be distinguished as one of Johor Bahru's best. And although the hotel is five-star luxury, the experience thankfully doesn't come at too steep a price.
RENAISSANCE JOHOR BAHRU HOTEL
Jalan Permas, Bandar Bahru Permas Jaya, Johor Bahru, Malaysia
Telephone: +60 7 381 3333
Website: www.marriott.com/hotels/travel/jhbbr-renaissance-johor-bahru-hotel
Social Media: Facebook and Instagram