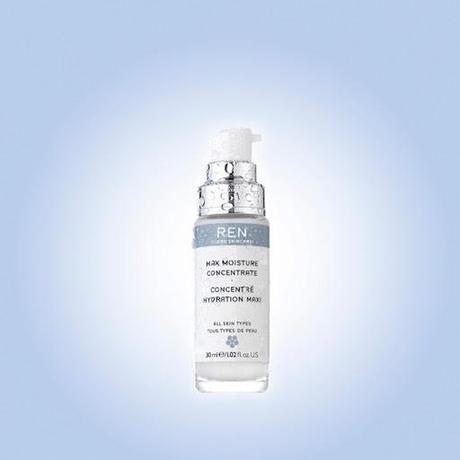 New Year beautiful skin issues heavy moisturizing and anti-allergy! Due to low winter temperatures, the amount of skin sebum secretion is rapidly reduced, resulting in the ability to significantly reduce the skin's natural protection.Skin unable to retain moisture, becomes dry and dull, even desquamation, dry itchy sensitive phenomenon.Therefore, the real moisture from repair, to supplement the loss of the skin's natural moisturizing factor and grease, deep moisturize the skin, maintain skin water retention value, so that the skin show natural supple radiance!

hyaluronic acid the ultimate moisturizing essence 30ml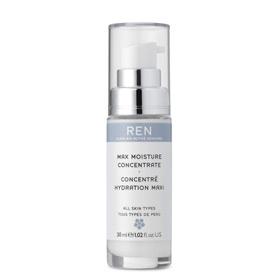 designed for dehydrated skin design efficient moisturizing essence, containing hyaluronic acid extracted from wheat, Synergistic Extraction from the rare African Sea ebony fruit oil octadecenoic acid, a very refreshing recipe can be quickly absorbed by the skin, full of water injected into the skin, and the formation of a strong lock water protection film, immediately moisturizing and strengthening the skin storage function, avoid water shortages caused by drying or the abnormal The oil problem, suitable for all skin types. Tip: hyaluronic acid ultimate moisturizing essence, coupled with a drop of Omega3 night renewable essence, can strengthen the skin lock water barrier to help maintain the skin all day refreshing feeling!

Omega3 night renewable essence 50ml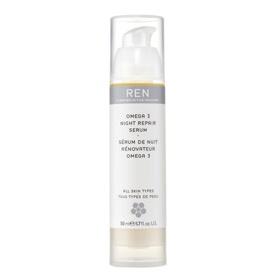 night proprietary regenerative repair essence liquid containing precious flaxseed oil, rosehip oil, triglyceride bisabolol pole The a delicate oily texture, suitable for all skin types (including oil pox skin).Strengthen the skin's natural repair functions at night and help improve acne pock legacy, sensitive, redness and discomfort issues, to maintain the health and vitality of the skin. Tip: Omega3 night renewable essence like a skin nutritional needle! After staying up late, and the skin is easy to dry, sallow, it is recommended that in the morning after cleansing, use 1-2 drops Omega3 night renewable essence quickly as the skin to add vitality to restore smooth radiance.

frankincense essence Firming Night Cream 50ml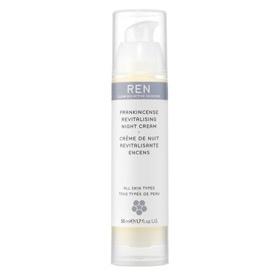 fine texture of the high performance moisturizing repair cream, rich in high concentrations of frankincense and shea butter, and natural living effect of vitamin A C, E, and citrus flavonoids antioxidants, moisturize and strengthen the skin regeneration capacity, relieve dry skin discomfort problem effectively maintain the firmness and elasticity of the skin.

the Active 7 Energizing dazzling Gel 15ml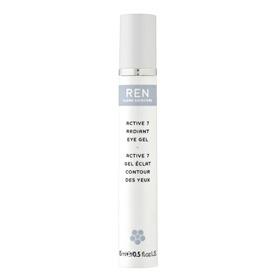 with a cool sense of eye gelatinous essence, Hanshan Kingcar, hyaluronic acid and Ginseng Extract can depth moisturizing the skin for a long time to provide lock water moisturizing effect; more effective light supercilious weeks skin, improve eye dull and edema problems.Refreshing gel texture suitable makeup, makeup and daily continued use to improve dry eye dark circles. Tip: eye makeup Zhouyi dry, they can always take the appropriate amount of the Active 7 Energizing brisk condensation fingertip tap on the contour of the eye, easily absorbed gel texture can quickly enhance moisture boost eye vitality, maintaining perfect makeup! Active 7 Energizing brisk condensation of ice in the refrigerator after use, the cool texture can be accelerated to ease eye puffiness, eliminate eye congestion.