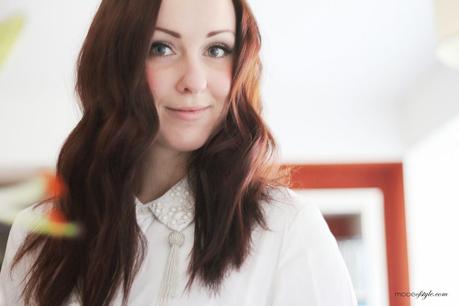 My favorite way to wear my hair at the moment is soft waves. It took me a while to figure out how to create waves with a hair straightener, but it's quite simple when you get the technique. It also helps if you have a really good hair straightener. When I went to Sweden over Christmas I accidentally left mine at my mom and dad's, so I recently got a new one: the Remington Sleek and Curl Hair Straightener. The great thing about this hair straightener is that it is designed to be able to make curls as well as straighten, by having gently rounded edges. This means that it is also great for making waves.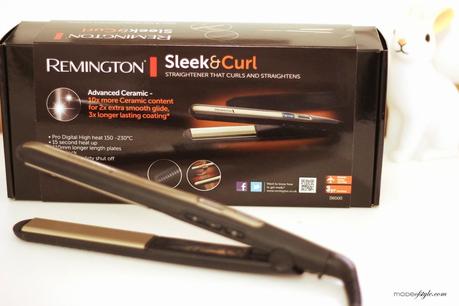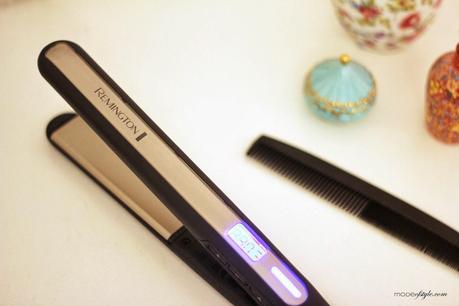 The way to make gentle waves with your hair straightener is all about the angle and knowing where to stop. Hold the hair straighteners almost vertically and start from the roots. Twist the hair straightener about three quarters around and slowly pull it down through the strand of hair. Then STOP a few centimetres before you reach the end of the hair - this is what creates the wave look.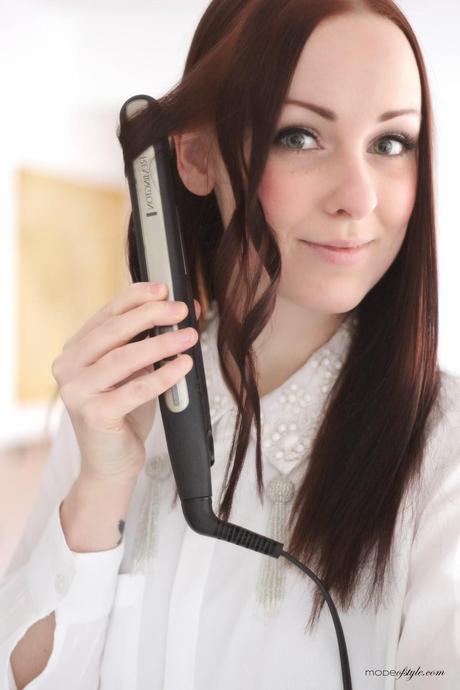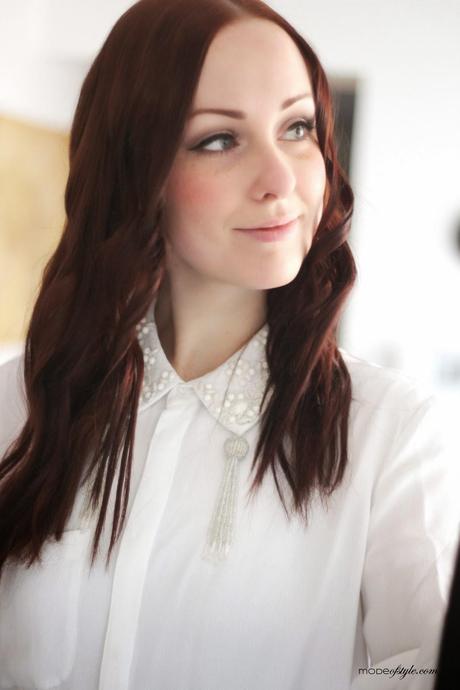 After all the hair has been waved, brush it through and style it as you wish. I usually put some volume powder in the roots, umph it up, and put some spray on it - done. I really like my new Remington hair straightener, I'd give it a 5 out of 5. It's got different temperature settings as well which is great for different type of styling. Hope this helps if you were looking for how to make waves with a hair straightener!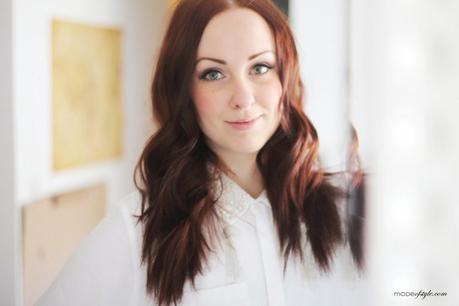 Kristina xx