For those who haven't watched True Blood Episode 7, "Cold Grey Light of Dawn" yet, and don't want to be spoiled…please disregard this post! We are going to be sharing spoilers from tonights' episode!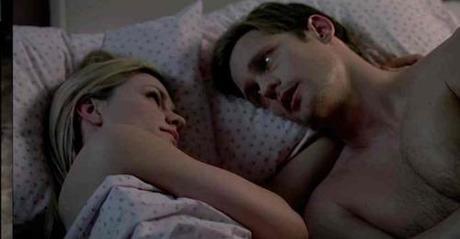 Want to relive those scenes where Eric & Sookie make love all over Sookie's house? Want to treasure their heart-to-heart talks in bed? This is probably the best episode for us this season!
We were sent a You Tube link of Eric & Sookie making love! ♥ You can watch it below!
Watch Inside The Episode 43 by writer Alexander Woo and director, Michael Ruscio below!
Or, if the player won't work for you, watch it here: Ep. 43 – Inside the Episode
Screencaps courtesy of skarsgardfans.com and graciousplenty.tumblr.com!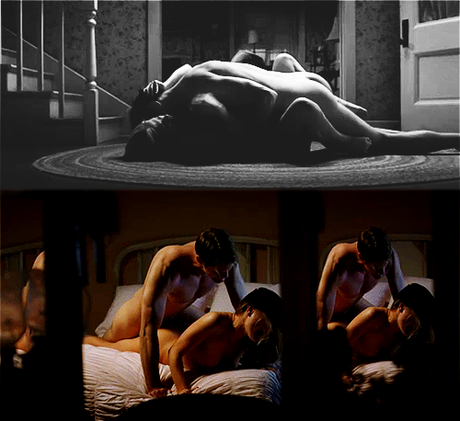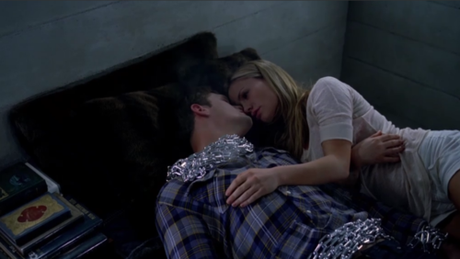 Wow! This was probably the best episode of Season 4 to date! This episode was every Bookie's dream come true! So many nods to the books – we don't know where to begin!
What are your thoughts? Feel free to share them below and/or in our forum!