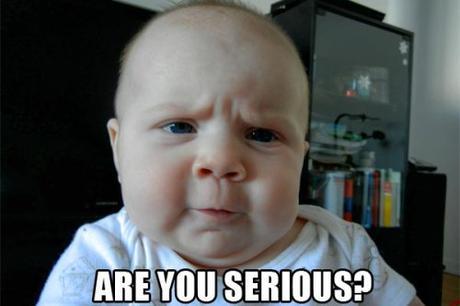 From Daily Caller: Relatives of a teenager shot and killed while robbing a home in Miami are upset with the homeowner for defending herself.
Trevon Johnson, 17, spent the final moments of his life last Thursday trying to rob a woman's house before she killed him during a confrontation, according to CBS Miami.
CBS Miami reports that the police seem to be siding with the homeowner during the investigation, but Johnson's family attempted to justify his actions.
"You have to look at it from every child's point of view that was raised in the hood. You have to understand, how he gonna get his money to have clothes to go to school? You have to look at it from his point of view," Johnson's cousin Nautika Harris said.
Watch the video here.
Also from CBS Miami: "What's wrong with her," asked Johnson's sister Nisha Johnson. "She did not have to shoot him."

"It's no reason she should have waited until I think he walked out the yard to try to shoot him," said Harris. "If she called the police already why would she shoot him?"
h/t Weasel Zippers
DCG