FirstLadyB | Merging Faith and Pop Culture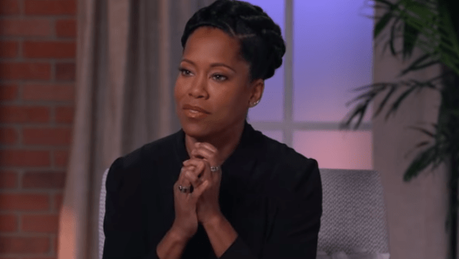 Regina King allowed the Spirit to guide her as she gave her rock star Golden Globes acceptance speech on Sunday night for her role in If Beale Street Could Talk.
During her acceptance speech, King vowed in the next two years to employ 50% women in her projects, and challenged her peers to do the same.
"That speech was not planned, she shared with PageSix.  I talked to the Time's Up people the day before, so I knew if I did have the opportunity I would want to say something. I did not know what it was going to be, and [I] just let the spirit guide me."
King also shared with CBS This Morning that men in Hollywood have reached out to her since her Golden Globes speech.