Maybe Sweden needs to offer a class to teach immigrants the difference between right and wrong.
Victim Alexandra Mezher
(Via Yahoo) A young asylum seeker on Monday allegedly stabbed to death an employee at a refugee center in Sweden as police demanded more resources to stem rising violence linked to the migrant crisis. The victim, 22 year-old Alexandra Mezher, was rushed to a nearby hospital after being stabbed repeatedly, but later died.
Police spokesman Thomas Fuxborg said the assailant was a young man residing at a center for youngsters aged between 14 and 17 in Molndal near Gothenburg on Sweden's west coast. He did not give details about the suspect's age or nationality but said he had been arrested for murder. Swedish news agency TT said he was 15 years old.  The motive was not immediately clear.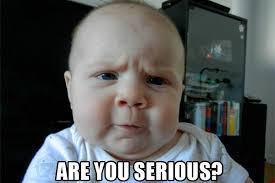 "These kinds of calls are becoming more and more common. We're dealing with more incidents like these since the arrival of so many more refugees from abroad," said Fuxborg as Sweden struggles with a record influx of migrants and asylum seekers.
The attack came as National Police Commissioner Dan Eliasson requested 4,100 additional officers and support staff to help fight against terrorism, carry out migrant deportations and police asylum facilities.
"We are forced to respond to many disturbances in asylum reception centers. In some places, this takes significant police resources. This was not the case six months ago and it means that we won't be able to respond as effectively in other areas," Eliasson told TT.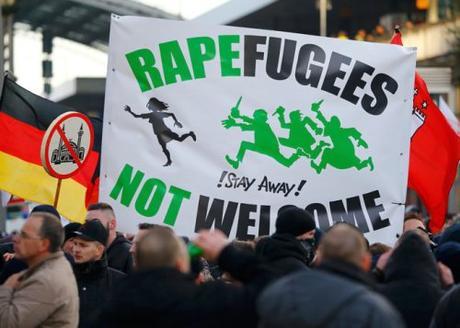 According to the Swedish Migration Agency, the number of threats and violent incidents at asylum facilities more than doubled from 2014 to 2015 as Sweden witnessed a record number of migrant arrivals.
Read the rest of the details here.
See also:
Muslim migrants mean rape, violent crimes, social instability & revolution
Crocodile tears: George Soros says Europe on verge of collapse
Czech president: 'It's practically impossible to integrate Muslims into Western Europe
Europeans stocking up on guns after massive sex attacks
Sweden slams shut its open-door policy towards refugees (just a tad late on this one)
DCG