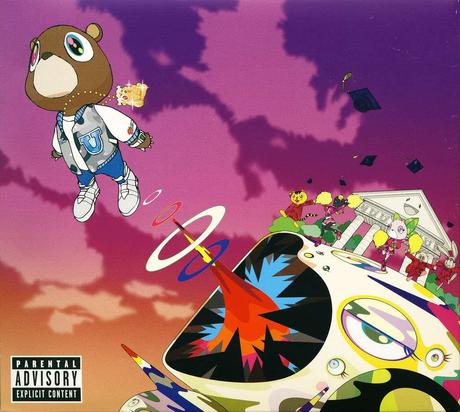 That Good Ol' Motivational/Success Record!!
La, La, La, La….
#RRT: "Graduation" Is One Of Rebel's Personal Favorite Albums By Kanye West, Which Was Of Course Released In 2007. That Being Said, #NP – Ye Feat. Lil Wayne x Busta Rhymes x Young Jeezy – "Can't Tell Me Nothing (Remix!)"…
"But If I Had A Billion Dollars!?..I'd Cop' More Pink Polo's!!, & Pop Those Collars!, Misery Loves Company!, Her Nickname Sorrow, My Benz Need Company, Her Nickname Tahoe!, 'Wait 'Til I Get My Money', Everybody Motto!!, So Ima Need A Bravo, For Everything That I Wrote!!..Hey Mama, They Can't Hate Him, Cause After All The Drama…K' Slayed Em!"…..