Yup! This 

↓ 

happened yesterday. I was one of the four bloggers who got an opportunity to meet Rebecca Minkoff. 

She was such a delight.

 

A total sweetheart with a heart-warming smile and killer gams.

 

She has been on a road trip around the country #RMroadtrip for the better part of this year signing her bags and basically being her-cool-self!
I remember couple of years ago when I was contemplating getting it. I tweeted with her handle @rebeccaminkoff and ... she replied!!! I could not

NOT

buy it! I have not regretted it even for a moment. 

I love 

my Minkoff

 ever since I got it. 

I have got a good use out of it too (as proven). May be its time for another one

?

(; 
All in all it was a fun evening. I got to hang out with Jenna, Sarah, Jenny and Joanna, have champagne and desserts and of course hangout with Rebecca! P.S. Got featured on her Instagram 

too

.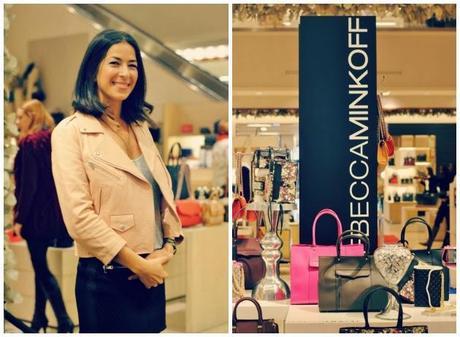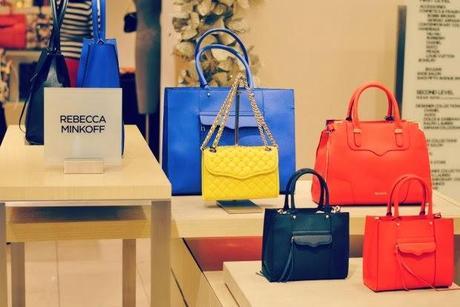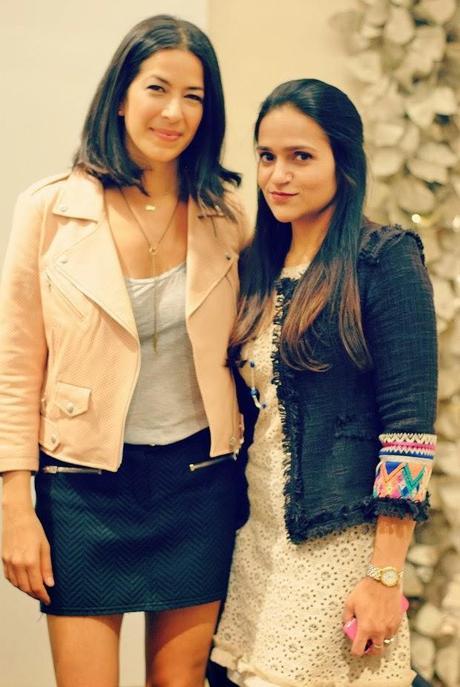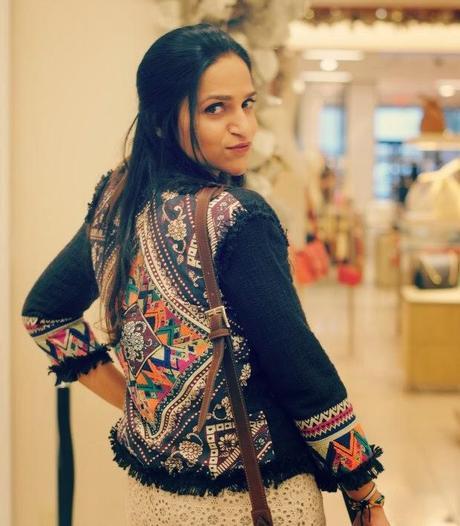 Photohraphy courtesy Sarah Adams