FirstLadyB | Connecting Faith and Hollywood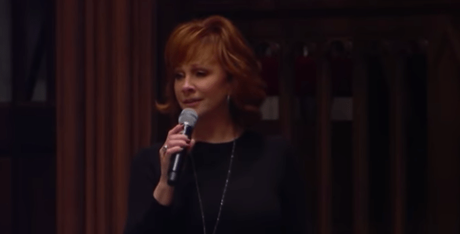 Reba McEntire brought former President George W. Bush to tears as she song a rendition of "The Lord's Prayer" during his father, former President George H.W. Bush funeral Thursday.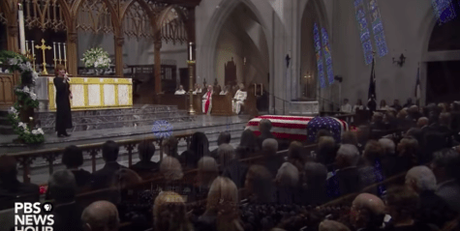 Thursday's service was held at St. Martin's Episcopal Church in Houston. During McEntire's performance, Bush 43 was seen in the front pew wiping tears from his eyes as he sat next to wife Laura.
"It was an honor and privilege to sing at President George H.W. Bush's funeral this morning. He was a great friend and leader and I will never forget the time we shared together," McEntire wrote on Instagram.