It's that time of the week again, and Raymond Lee Jewelers is giving another behind the scenes tour! This week, we're exploring and explaining the workshop of our CW21, Igor Polotsky. Forgive us the grainy camera-work, we'll be back with our usual HD cinematic Oscar-quality webisode next week. Until then, please enjoy this peek behind the proverbial curtain to see some of Igor's favorite watchmaking things.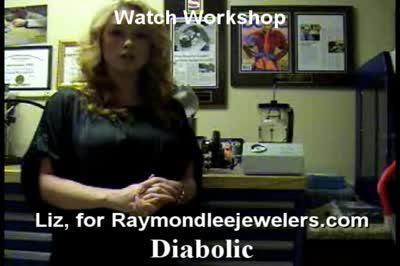 ▶

JavaScript required to play this video.
About Igor:
Boca Magazine Profile
Sun Sentinel Profile
Liz for Raymond Lee Jewelers South Florida's choice for luxury watches, preowned watches, and watch repair.